Mugue presents the
summer kit
a kit of indispensable products to better face a four-legged holiday.
We have involved the most influential Pet Influencers in the network, who have enjoyed it very much!
For example: Louis of @theitaliandogblog
Brie e Baku of @agipsyinthekitchen
Bruno of @nonsolofood
The bag we sent to influencers include:
SOLAR, the only sunscreen protection SPF 50 specifically formulated for dogs and cats;
Pelù ZanzaaStop, citronella lint roller against mosquitoes, which can be rolled directly onto the pet's hair;
Dog Jelly Happiness, the smart treat with a rubbery consistency that calms and relaxes the dog in an absolutely natural way (with Passiflora, Ginkgo Biloba, Magnesium etc. extracts)
… Everyone can compose their own summer kit, adapting it to their needs and those of their 4-legged friends!
#muguesummer
Are you curious? Click here!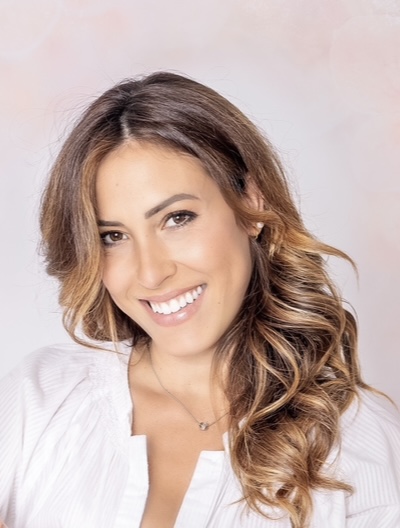 Mugue Marketing Manager.
I love new ideas and continually looking for new communication strategies to never stop learning, after all, "If you're a good marketing person, you have to be a little crazy." (Jim Metcalf).