Let us say, our famous "sticky roller" makes our lives easier in a thousand situations.
Usually the lint roller is used to remove hair, fluff and other things from sweaters, jackets or other clothing, as well as to clean beds and sofas, but … you can use it in many other ways!
Take a look at the following 5 tips 😉
1. Clean broken glass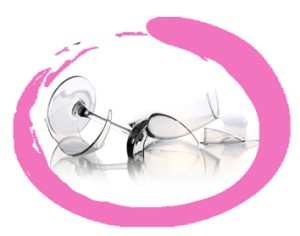 Whether a glass, a dish, a glass vase or a light bulb falls to the ground, largest shards are visible and (more or less) easy to clean up. What about the small shards? Small glass shards are difficult to clean up thoroughly and are a safety hazard, especially if, in the house, there are children or four-legged guests. What is the solution? You can use the lint roller Pelù to pick up the remaining shards!

2. Clean out your handbag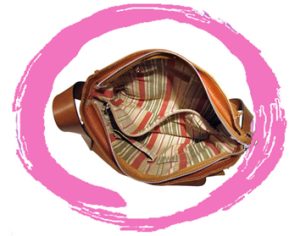 Spot dirt, sand or glitter in the bottom of your bag? Banish them on the go with Pelù! After that, peel off the dirty sheet!
3. Clean lampshades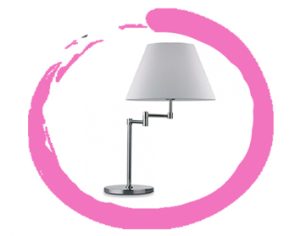 Lampshades and chandeliers are frustrating! They over time have accumulated a lot of dust and have become dirty and have become the house for dust mites and other disgusting creatures. You can't throw them in the washing machine, so, use the lint roller!
4. Get rid of dust bunnies and fur balls from the floor!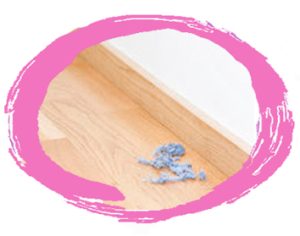 Fur balls get everywhere and they can be almost impossible to clean. Would you have ever imagined that you can roll the lint roller on floors?
Try to do it! Take a lint roller to pick up lurking dust bunnies and hair balls! In just one roll your floor will remain perfectly clean!
5. Clean broom bristles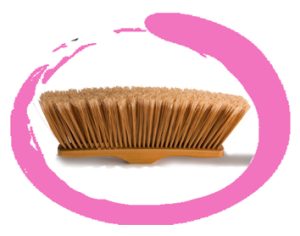 Are there any clumps of dirt, hair, or debris stuck in the bristles? Remove these with the sticky roller Pelù!
After that, peel off the dirty sheet! 😉
Can you suggest other unusual ways to use our lint rollers?
Tell us on Facebook!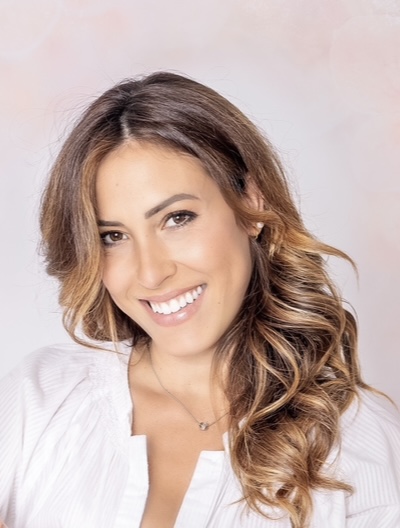 Mugue Marketing Manager.
I love new ideas and continually looking for new communication strategies to never stop learning, after all, "If you're a good marketing person, you have to be a little crazy." (Jim Metcalf).