The warm sun, flowering meadows and long sunny days encourage us to spend much time outdoors with our four-legged friends.
Spend so much time at the park, go hiking in the mountains and swimming in the sea are great fun for our pets and also beautiful and healthy activities, but, without the proper attention, these can bring risks.
Here are some tips for keeping our four-legged friends safe living together a great summertime…
Be sure that our four-legged friend has always access to fresh, cool water.

Never ever leave the dog alone in a parked car, even if the car is parked in the shade.

Avoid the sudden temperature changes 

from extreme hot to cold, maintaining air conditioned place, car or home temperature between 21 to 25°C.

Rising temperatures encourages the development of numerous parasites (fleas, ticks, mosquitoes). 


Flea and tick prevention is necessary, with spot-on treatments and prophylaxis as indicated by the veterinarian.
Pay particular attention to puppies, to hairless dogs and cats breed (eg. Chinese Crested Dog or Sphynx), but also to short-haired breeds.

It is never recommended to keep pets outside during the warmest summer hours:

avoid Fido's daily walks during the hot midday hours and pay also attention to Felix, if it stay on the balcony during the hottest hours!

Comes Fido on the beach with us? Be sure it has a cool place under the beach umbrella

and rinsing carefully the coat with fresh water after bathing in the sea.

Have you ever thought that the UV rays protection is essential even for pets?


Your friend needs sunscreen too! Sunburns can increase your pet's risk of skin cancer.
For this reason is necessary to apply SOLAR, our sunscreen protection, before sun exposure (outdoor activity during the summertime, walk in the park or out on the beach): SOLAR is the sunscreen SPF 50 especially developed for dogs and cats.
Apply SOLAR in the areas that will be exposed to the sun: ears, nose, paws, pink skin areas of light-colored or short-haired pets and pets that have light-colored noses.
Non-greasy formula, it dries quickly and is without parabens and preservatives.
SOLAR is absolutaly safe: veterinarian tested and approved, proudly made in Italy.
With the light vanilla scent your four-legged friend will smell good and will be completely protect from UV rays!
Enjoy summer fun with your four-legged friend with these simple tips!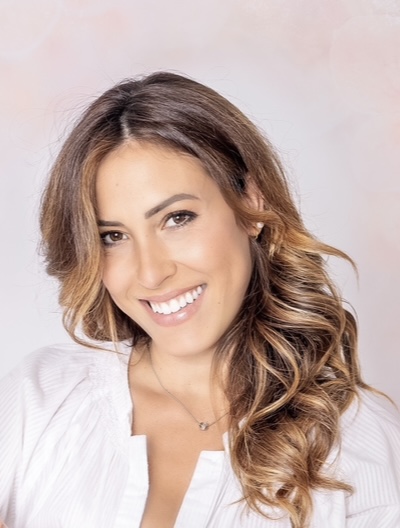 Mugue Marketing Manager.
I love new ideas and continually looking for new communication strategies to never stop learning, after all, "If you're a good marketing person, you have to be a little crazy." (Jim Metcalf).