We kindly invite you to visit us at ParkZoo-2019, the International Pet Goods Specialized Exhibition, on September 18–20, Russia, Moscow, ECC Sokolniki Exhibition and Convention Centre!
Find us at
pavilion 3, stand B9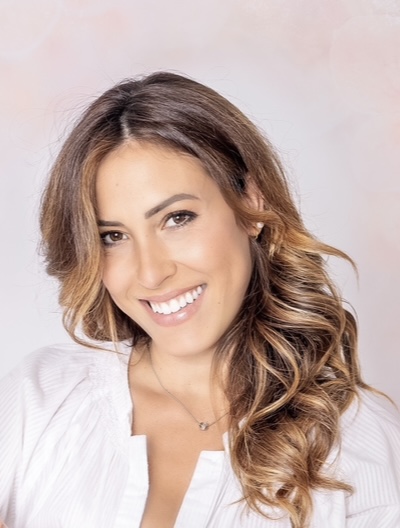 Mugue Marketing Manager.
I love new ideas and continually looking for new communication strategies to never stop learning, after all, "If you're a good marketing person, you have to be a little crazy." (Jim Metcalf).