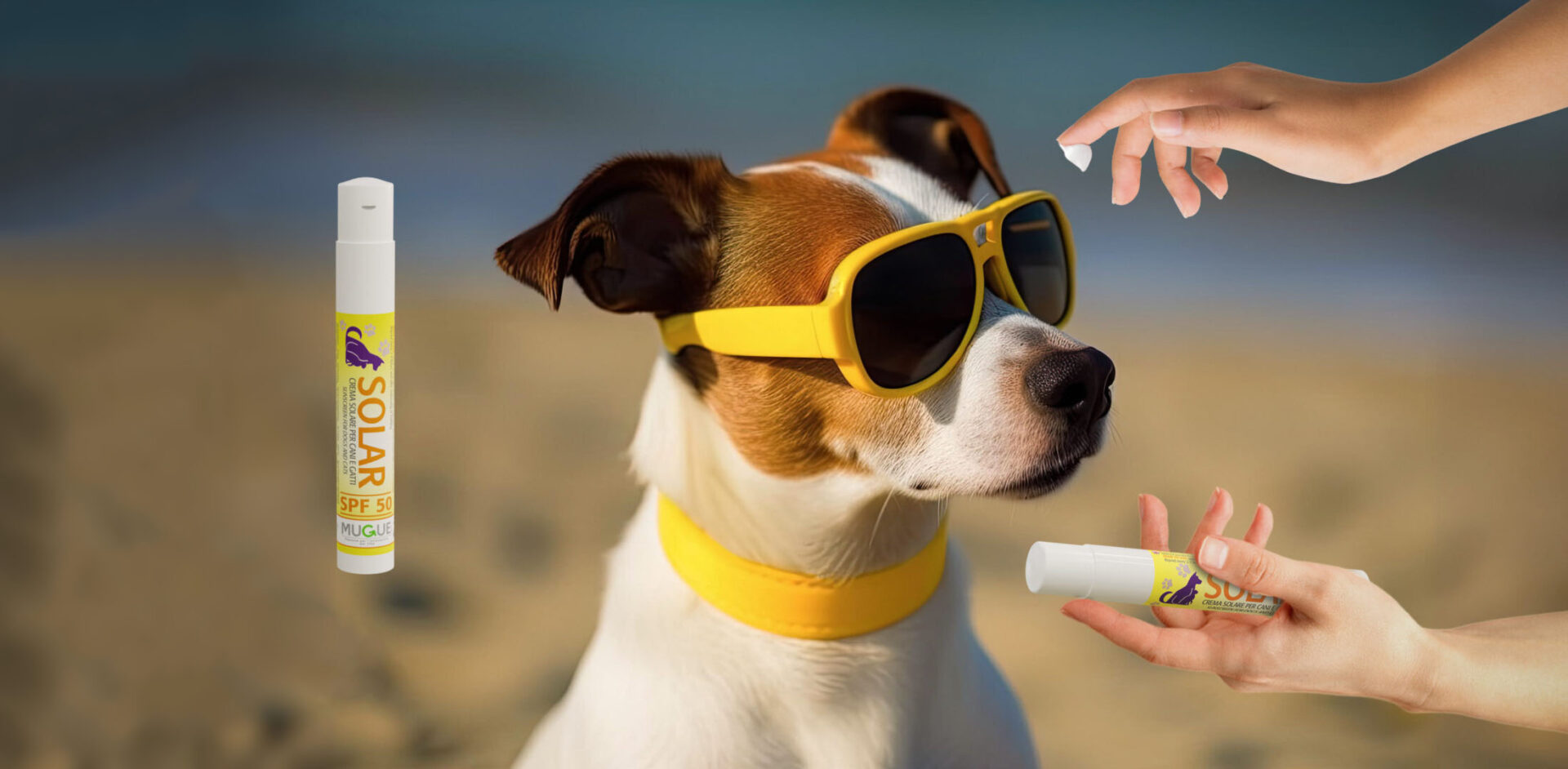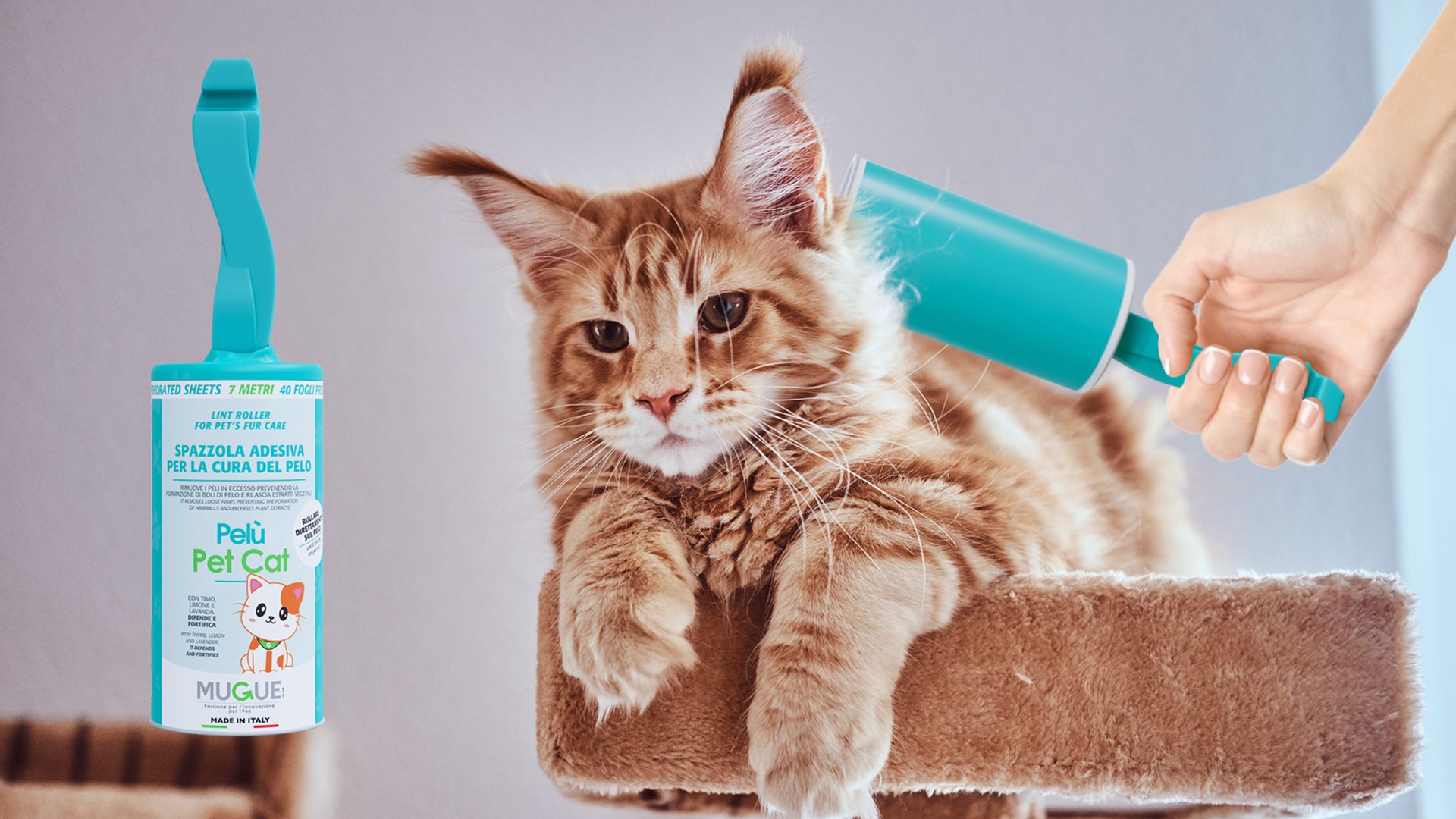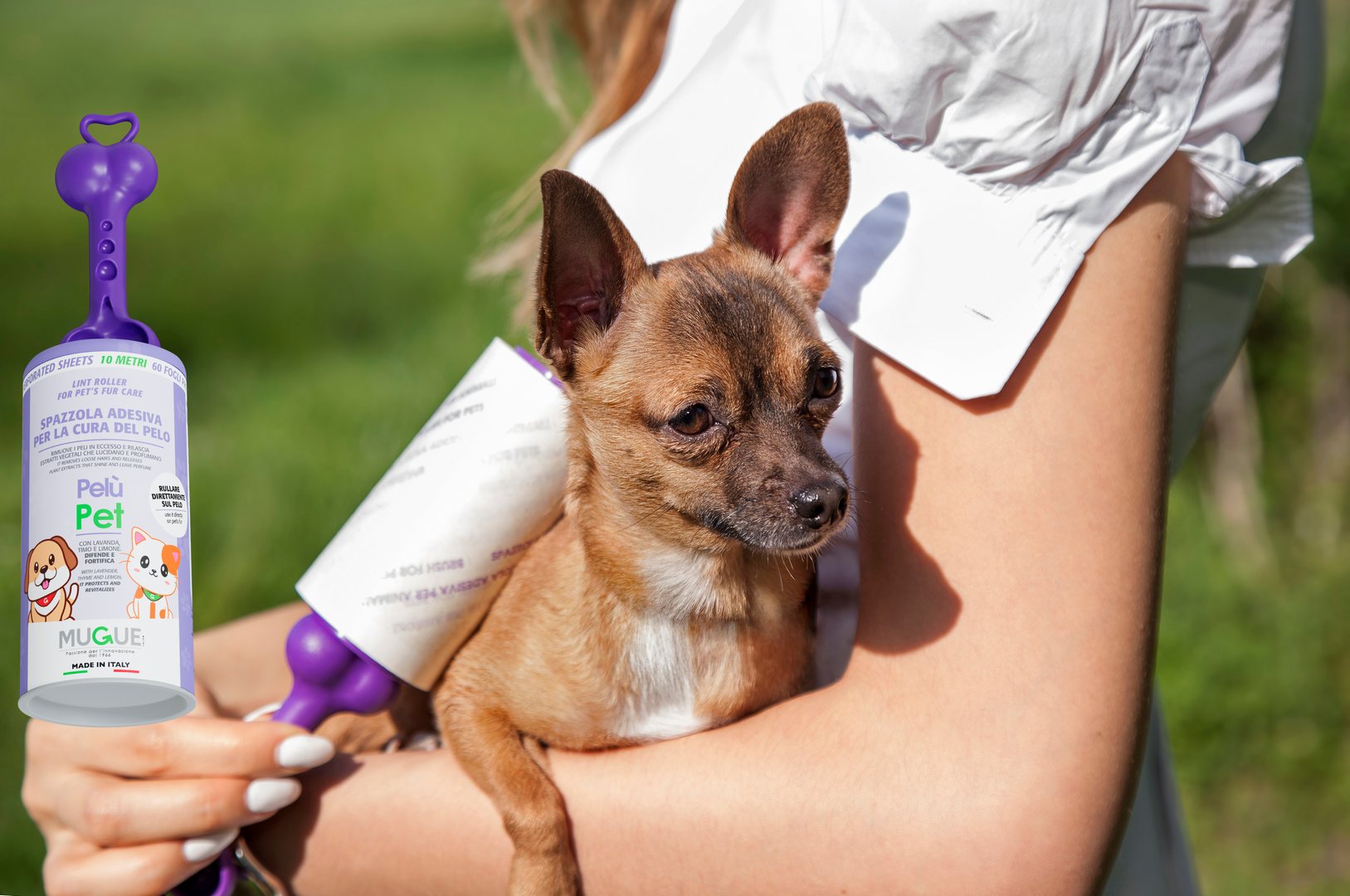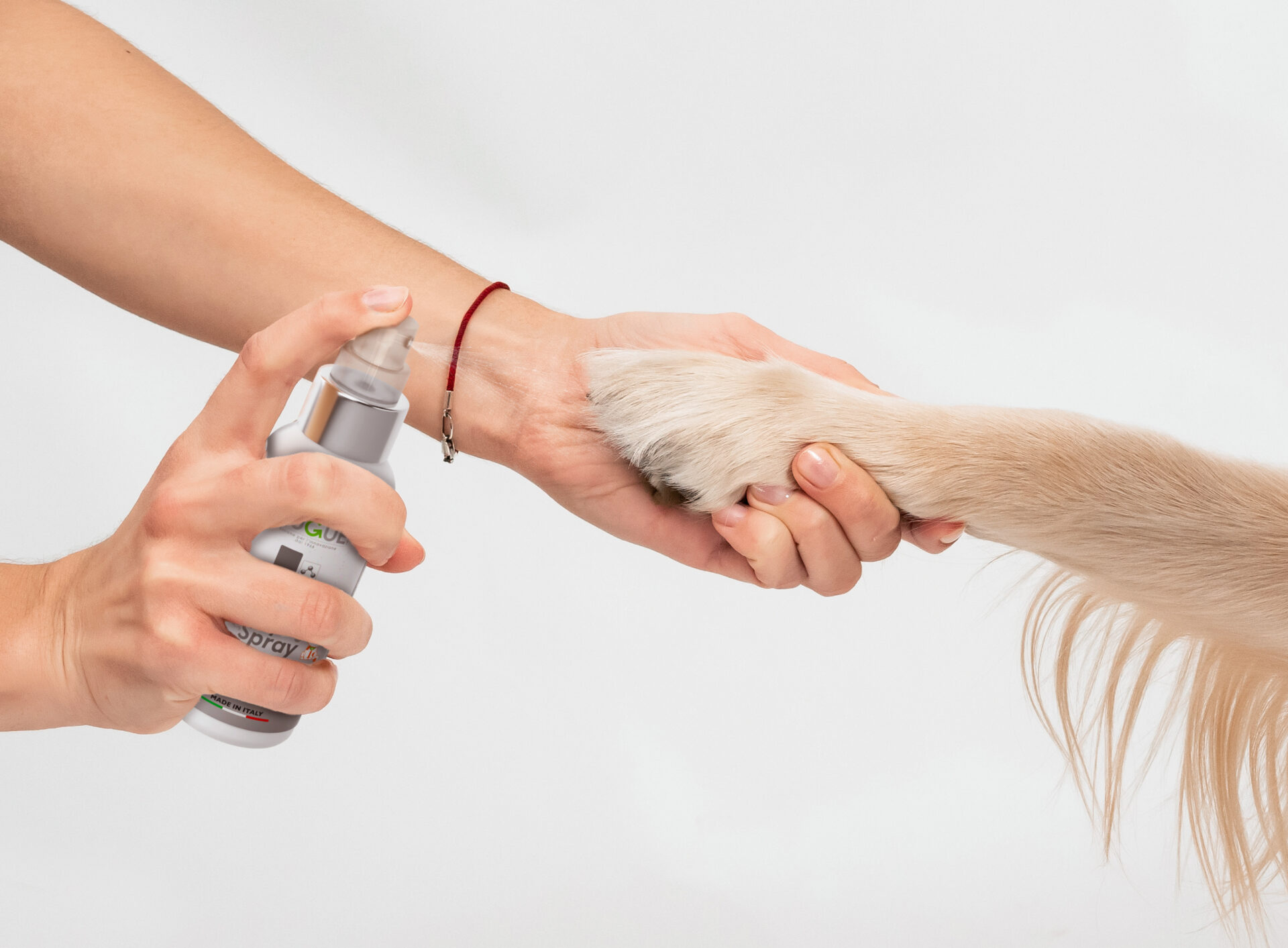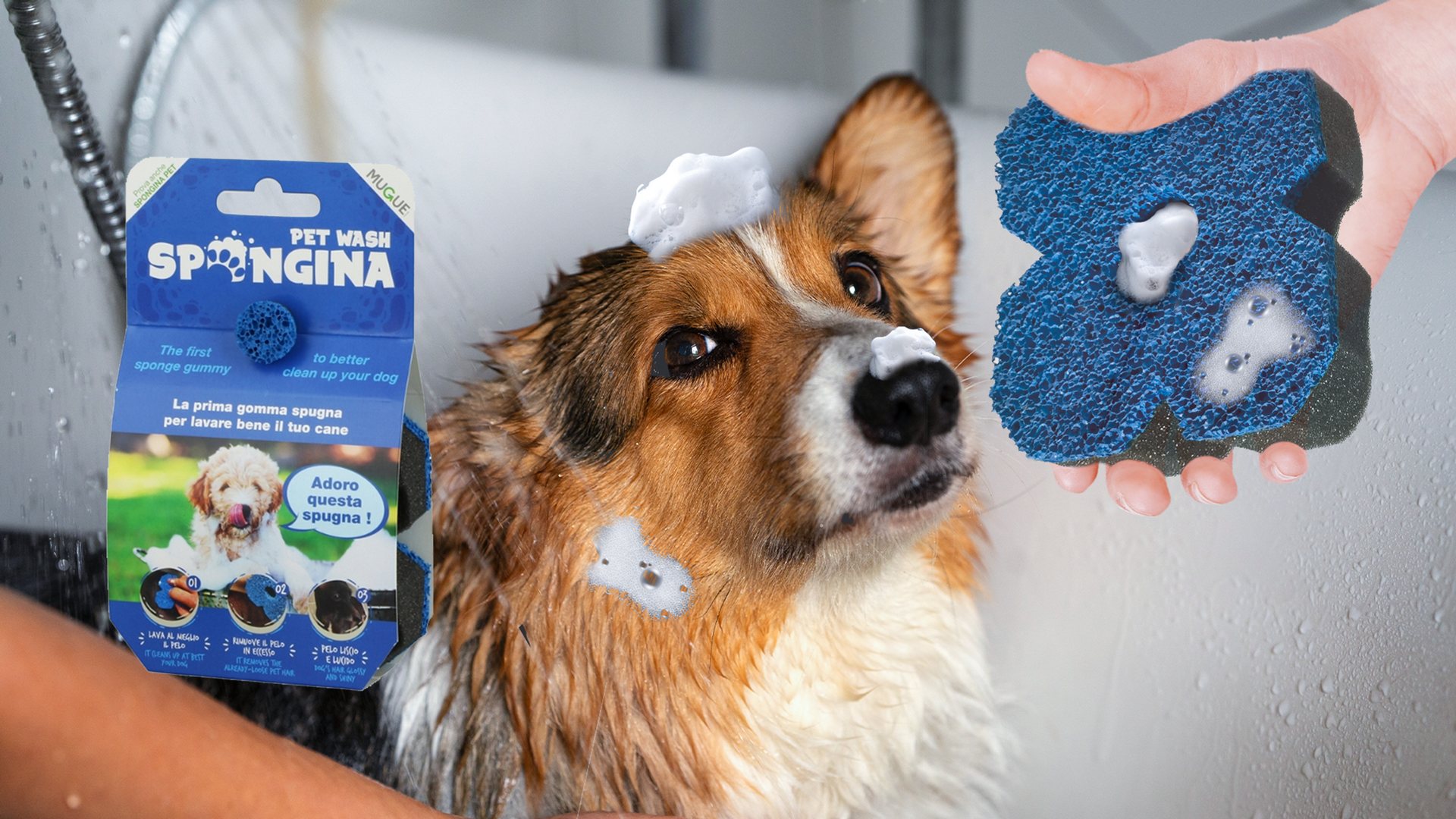 imgonline
SOLAR
The one and only sunscreen SPF 50
for dogs and cats
imgonline
ARNIpet
Arnica gel for pets
with Aloe and 100% vegetable active mix
imgonline
Pelù Pet Cat
The Lint Roller
for cat's fur care
imgonline
Pelù Pet
The Lint Roller
for pet's fur care
Help Spray
Help Spray
Colloidal Silver Skin and Hair
Sanitising Spray 20 PPM
Dog jelly Vet Updated
Dog Jelly Happiness
The first smart treat for your dog with a chewy texture
to promote its physiological relaxation
imgonline
Spongina Pet Wash
The first sponge gummy to better clean up your dog
Welcome to Mugue
Passion for innovation
Thanks to the approach to science and the "passion for innovation", Mugue is offered to the market as a Company constantly looking for innovative products of the highest quality.
House Care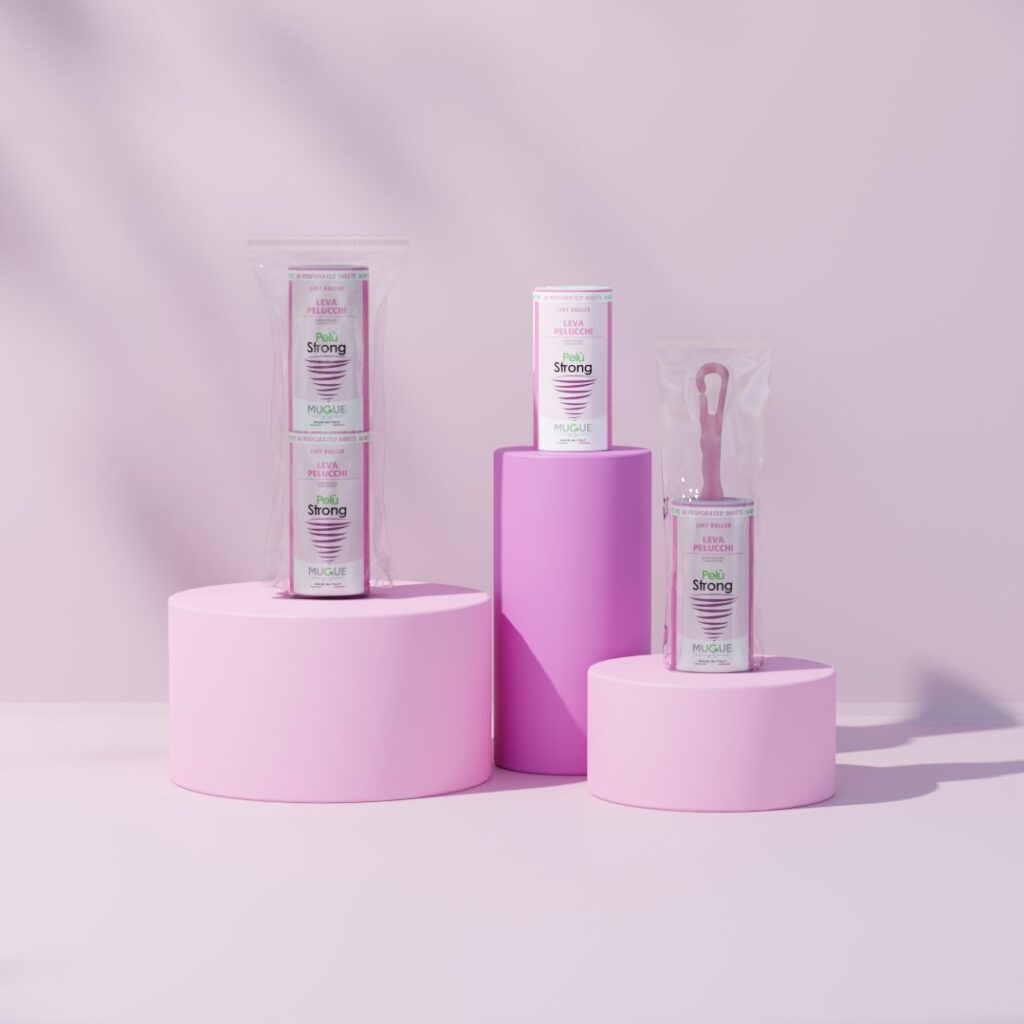 Our House Care products combine innovation and technology: smart solutions for every need.
Pet Care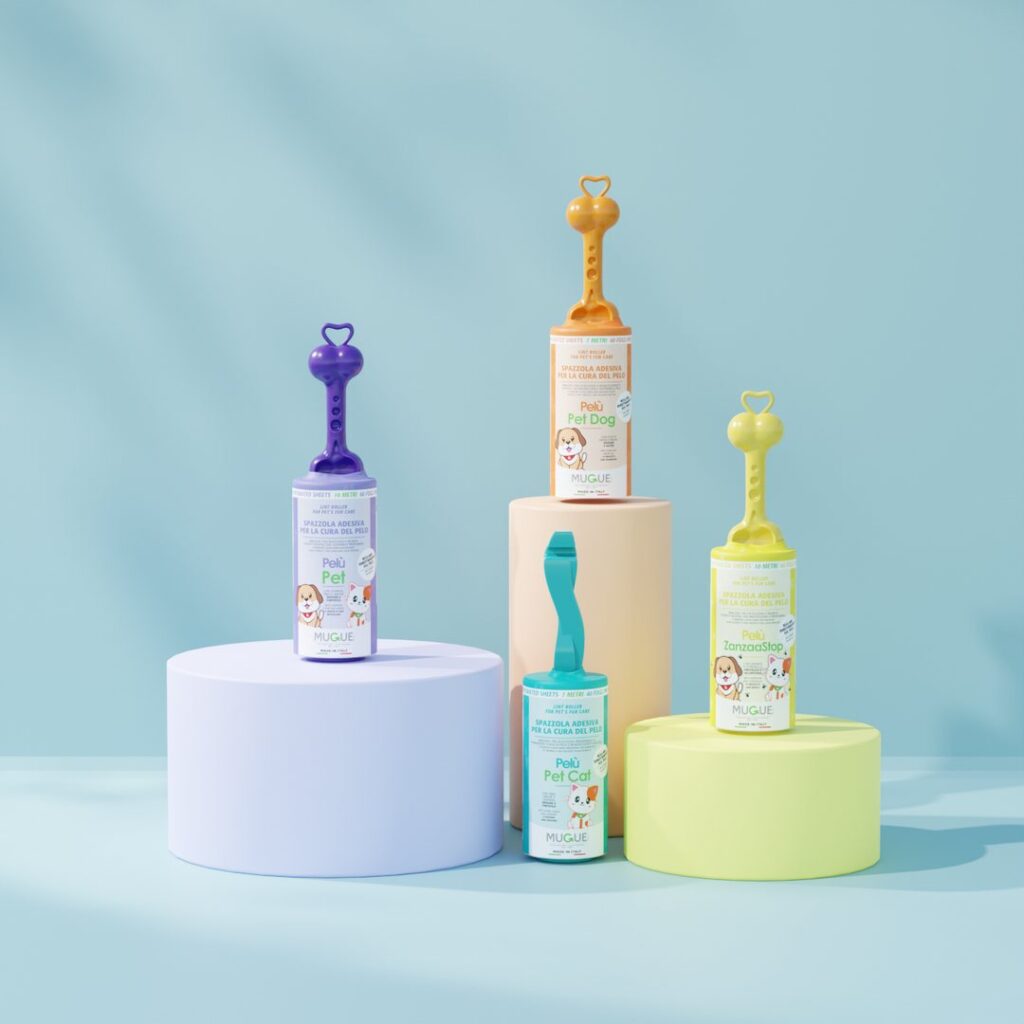 Range of unique and innovative products for the hygiene, care and beauty of 4-legged friends
Professional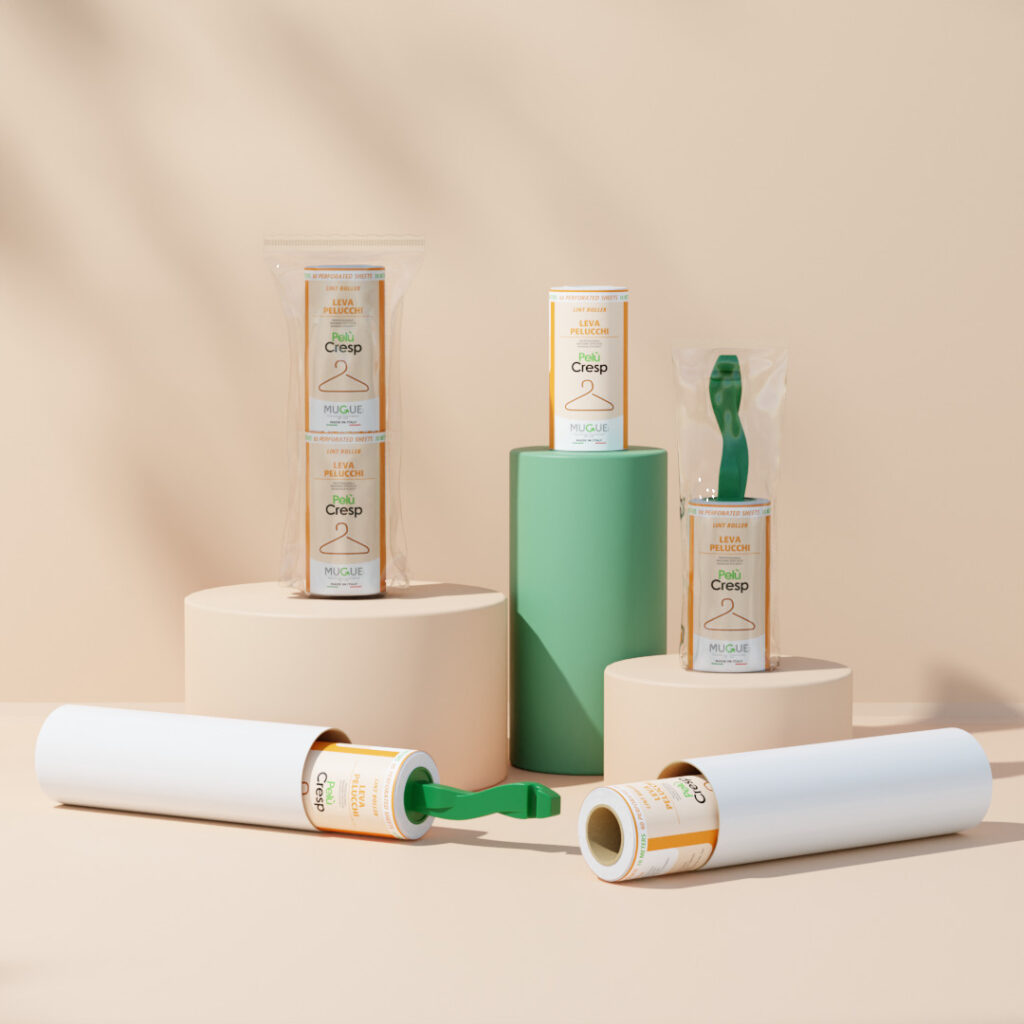 Cleaning products for the professional sector, which ensure results by simplifying the work of users.
Marketing Tools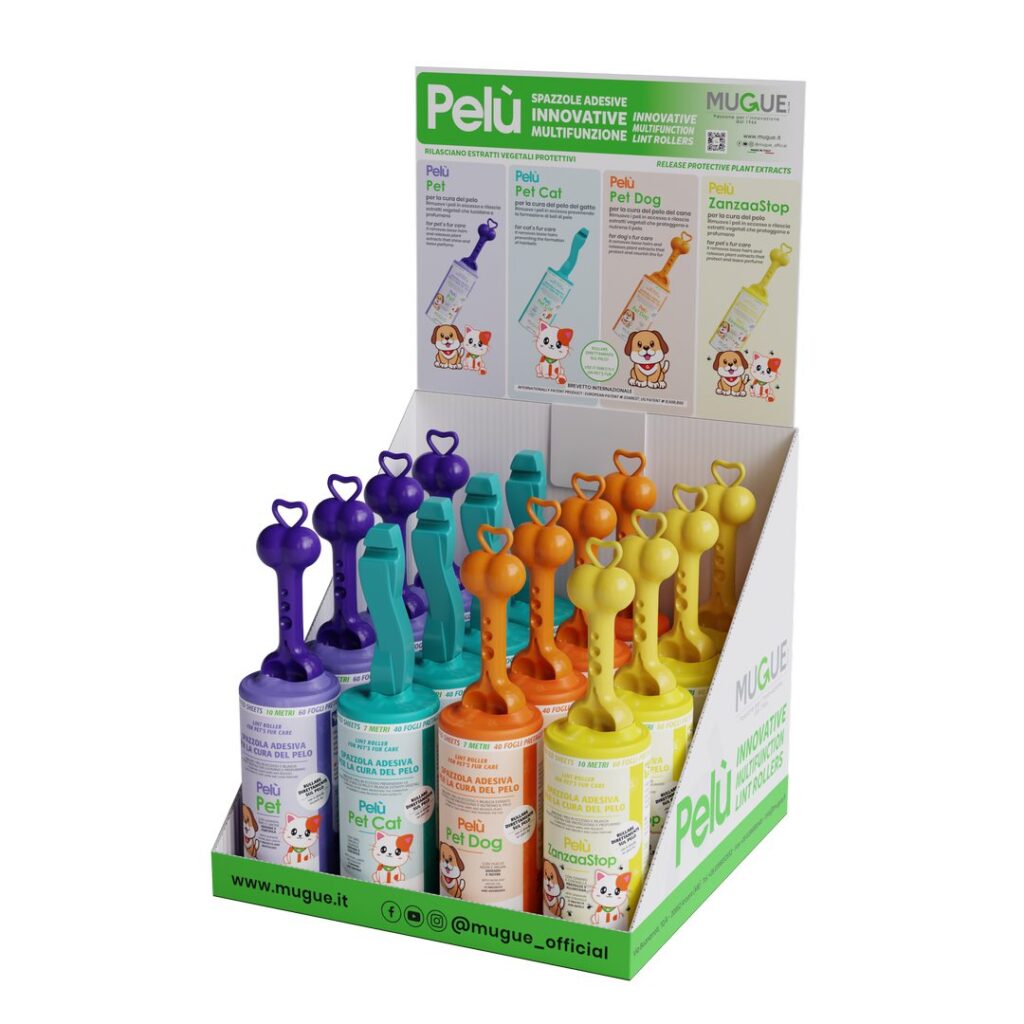 The added value. We provide commercial customers with a wide range of marketing tools.





Last articles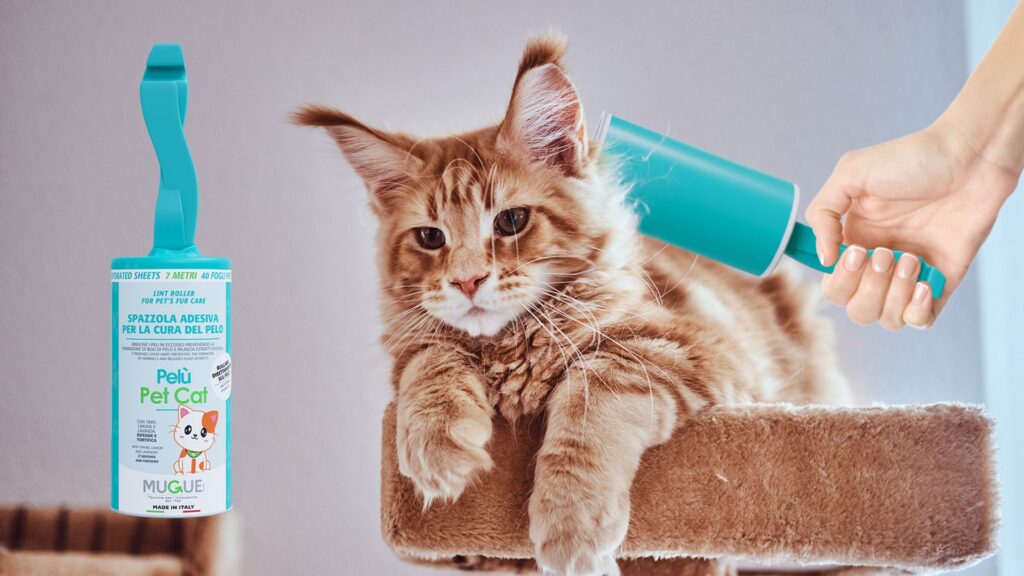 Lint rollers, also called adhesive brushes, are tools used to remove lint, hair, dust and debris from the…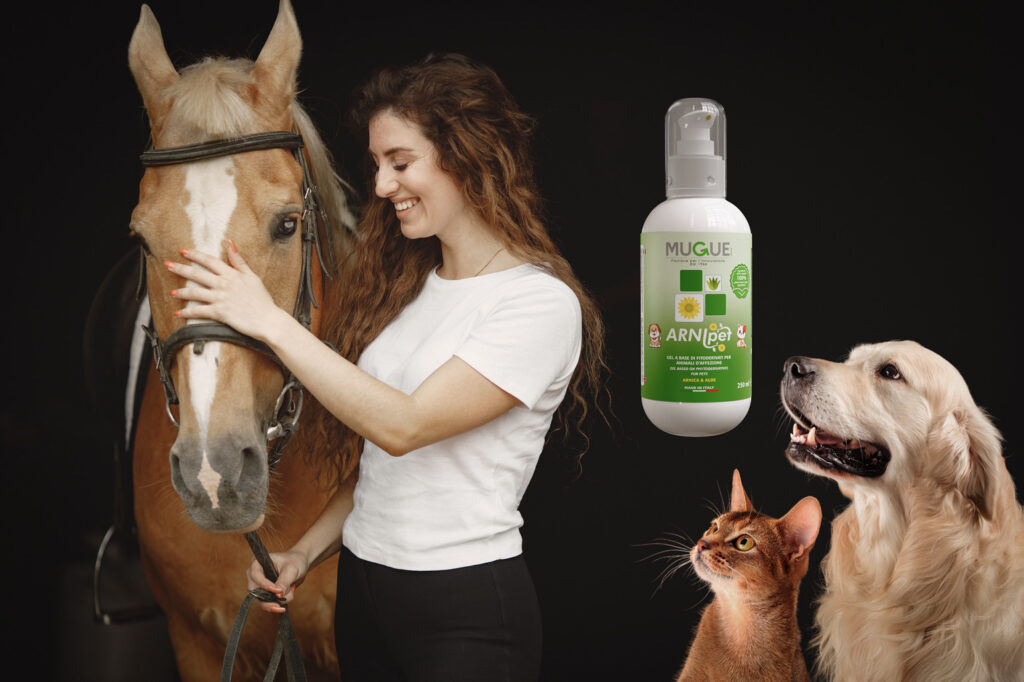 Arnica (Arnica montana) is a bright yellow perennial herb, somewhat reminiscent of the daisy. It grows in Canada,…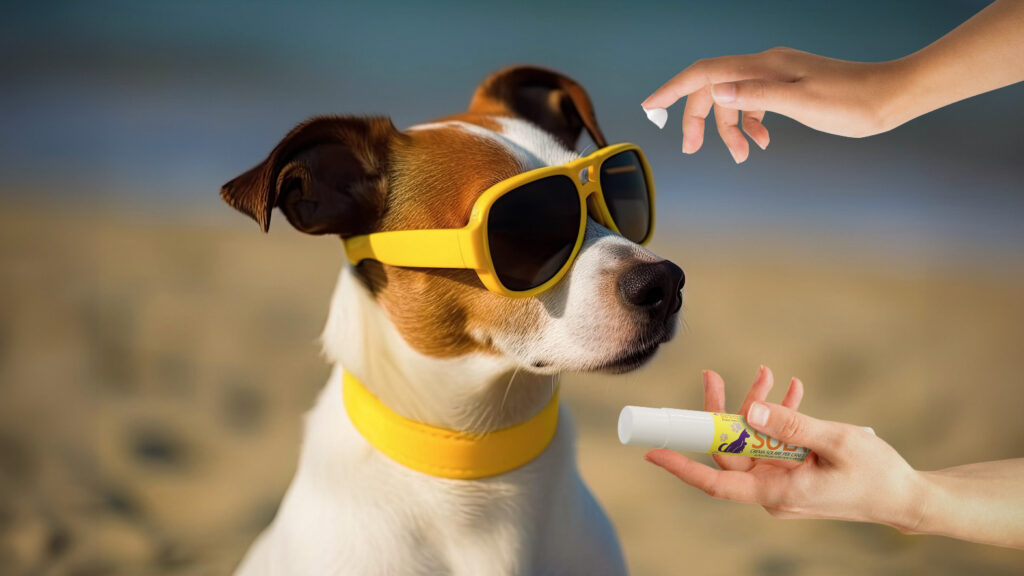 Did you know that dogs and cats can also get skin cancer? Just like us, pets are sensitive…