If you're looking for an effective solution to remove lint from your clothes and the already detached hair from dog's or cat's fur, then our sticky rollers are for you. These rolls of 60 sticky sheets, 16cm each, are designed to remove lint gently and thoroughly.
We offer a variety of lint rollers in different fragrances, colors and handles. Furthermore, our lint removers are available in different formats, both for laundries and professionals and for individuals, so you can choose the one that best suits your needs.
The lint roller's handle has an Italian ergonomic design and is made up of three different pieces fitted together in such a way as to guarantee maximum smoothness. The hook has been designed for all exhibitors according to European standards and sheets with different adhesive powers are available, to treat more or less delicate surfaces, even directly on pets.
Our rollers clean and remove hair, dust, lint, hair, etc. perfectly and effectively. and our tests have shown excellent effectiveness even on the most delicate fabrics.
We are proud to offer these high quality lint rollers, designed to meet the needs of professionals, individuals, owners and their pets. We are confident that the sticky roller you choose will be the ideal solution for removing lint from your clothes and your pet's fur.
Scroll through this section to discover our complete offer of Pelù lint roller, also for pets, and choose the one that suits your needs.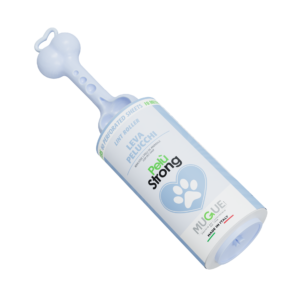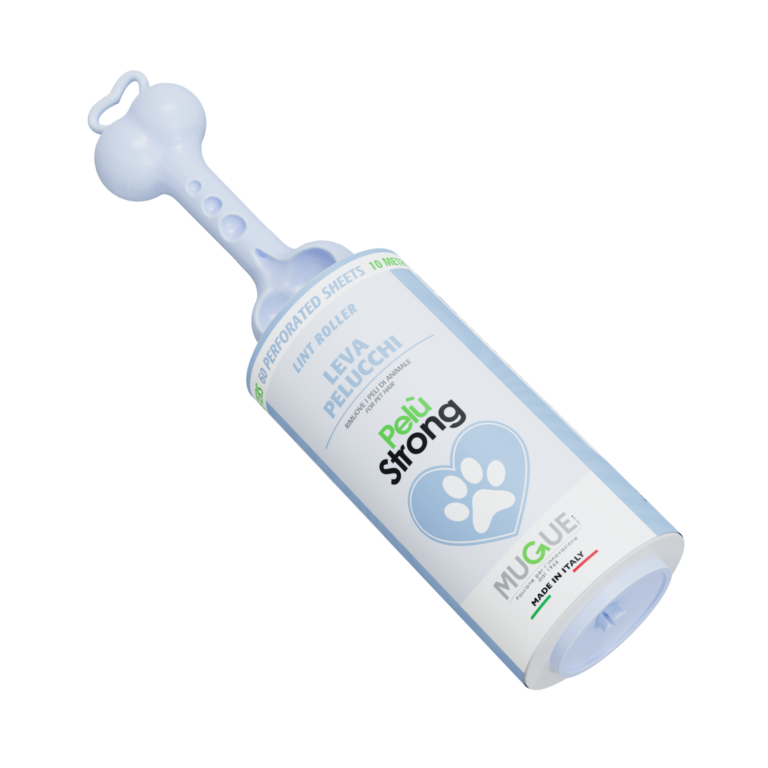 Maximum efficiency lint roller. Perfectly removes pet's hair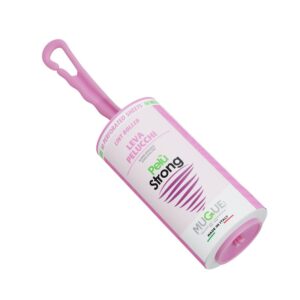 Maximum efficiency lint roller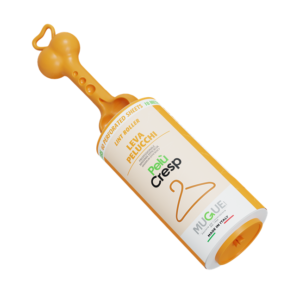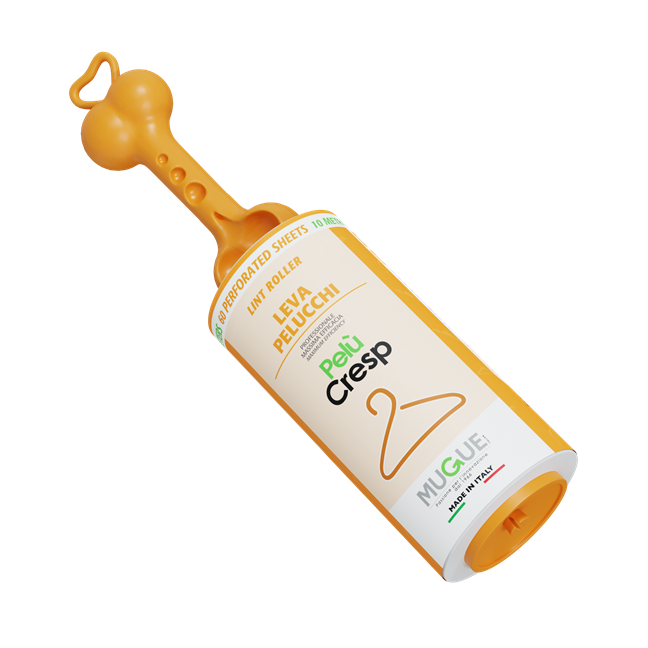 Fur-remover lint roller, maximum efficiency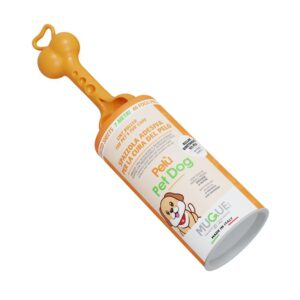 Lint roller for dog's fur care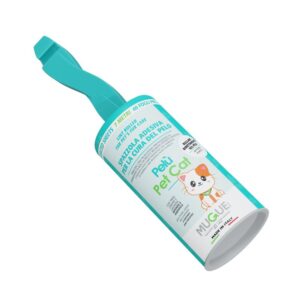 Lint roller for CAT'S FUR CARE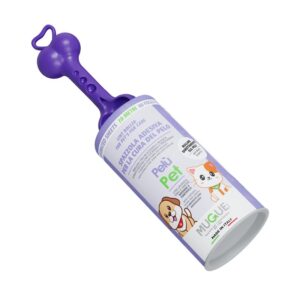 Lint roller for pet's fur care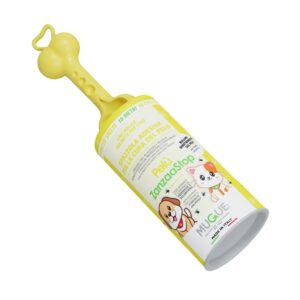 Lint roller for pet's fur care, ideal for the summer season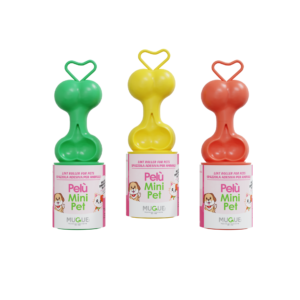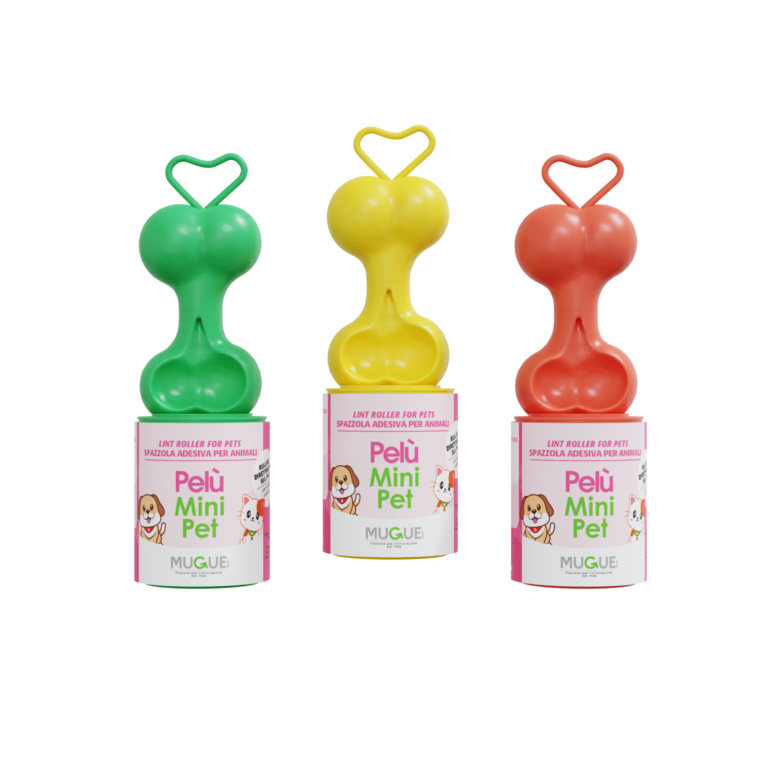 Pocket-sized lint roller: engaging, colored…scented!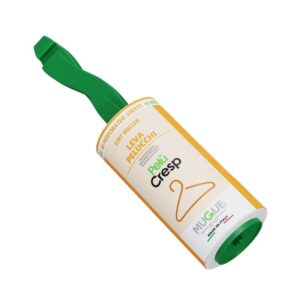 Professional fur-remover lint roller, maximum efficiency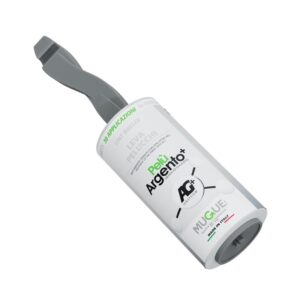 The lint roller with silver ion treatment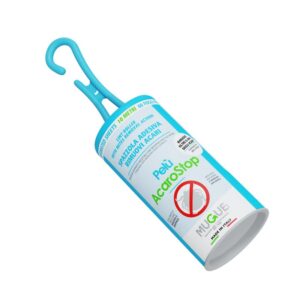 Lint roller with MITES REMOVAL ACTION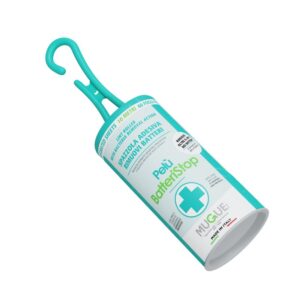 Lint roller with BACTERIA REMOVAL ACTION