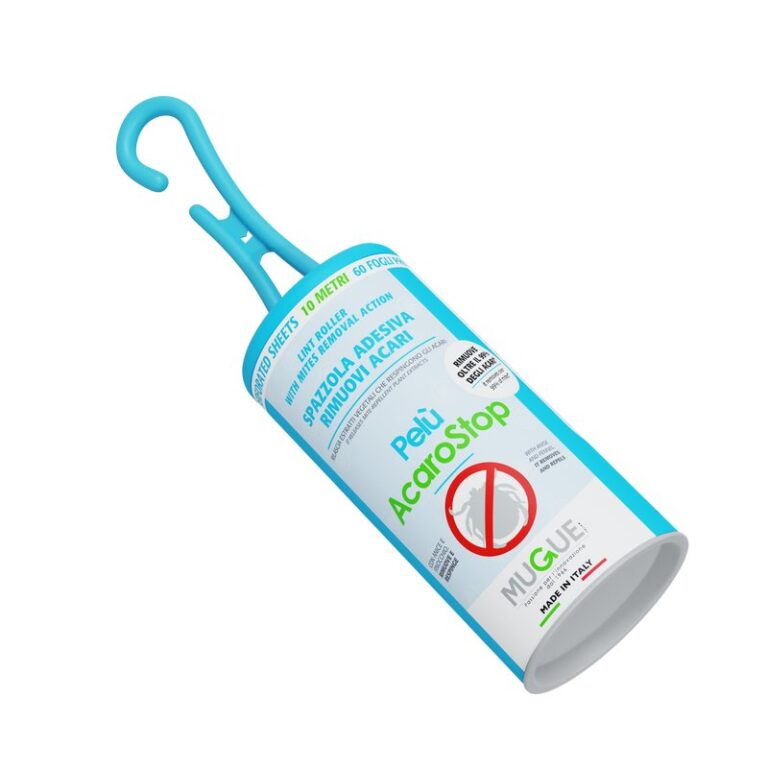 Lint roller with MITES REMOVAL ACTION
---
All fabric types and suede.
It releases mite-repellent plant extracts.
Removes over 99% of mites*.
Distributes mite-repellent plant extracts, creating a hostile environment for future mite settlements.
Cleans and perfectly removes lint, dust, dandruff, hair, etc.
(*Tested by University of Milan under test conditions)
Practical shock-proof and non-stick hard shell, with fragrance-saving cap.
Ergonomic Italian design. Manufactured in three separate parts to ensure that the brush rolls as smoothly as possible.
The hook was designed to fit with all standard European display racks.
The grip acts as a convenient hook for use in all wardrobes.
This roller is produced with Italian adhesive silicone paper of the best quality.
The adhesive is medical, with the addition of pure plant extracts such as Anise and Fennel.
It is perfect to be used under colder and warmer climate conditions. The dirty adhesive sheet is easily peeled off.
Length: 10 meters, more than 60 perforated adhesive sheets.
This product was created from scientific research and is guaranteed by a major Italian University and is proven to be effective in removing 99% of mites*.
Designed, patented and manufactured in Italy by Mugue.
European Patent # 2249637 ; US Patent # 8,608,860.
(*Tested by University of Milan under test conditions)
display 16 pcs, gross weight kg 2,8
box 24 pcs, gross weight kg 3,9
box 12 pcs, gross weight kg 2,1
Related products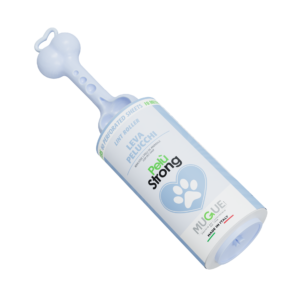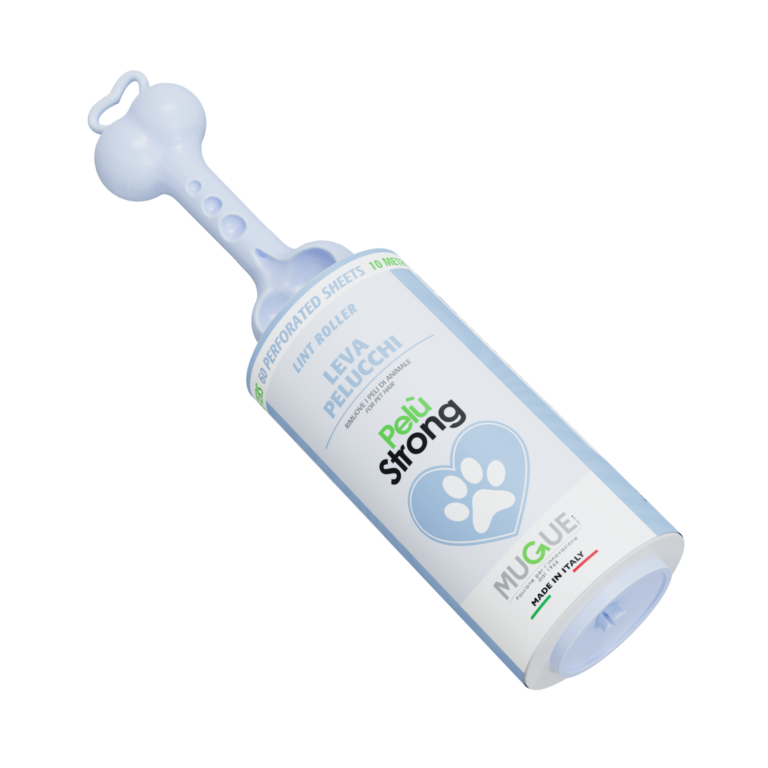 Maximum efficiency lint roller. Perfectly removes pet's hair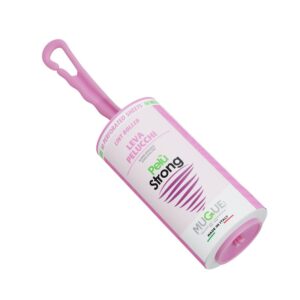 Maximum efficiency lint roller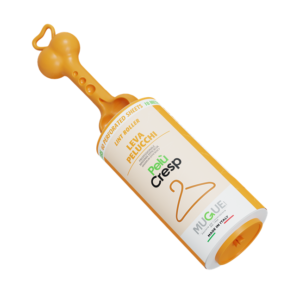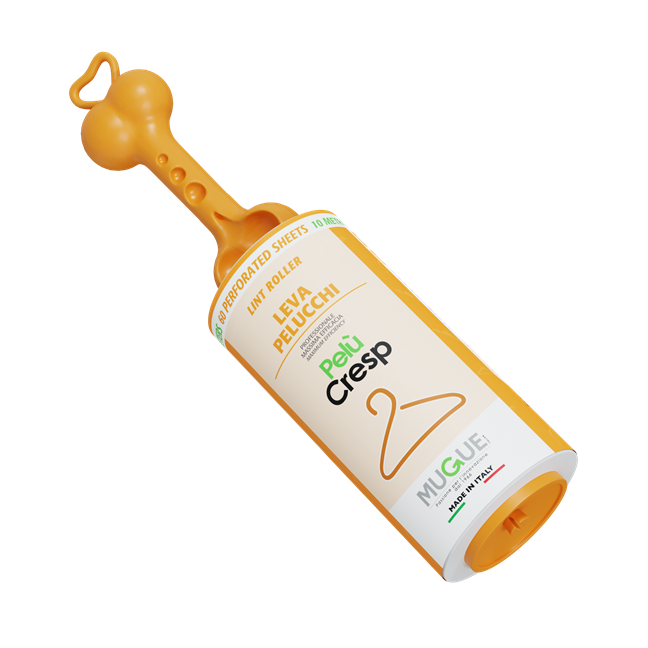 Fur-remover lint roller, maximum efficiency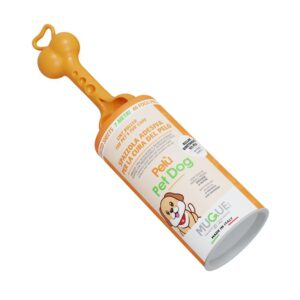 Lint roller for dog's fur care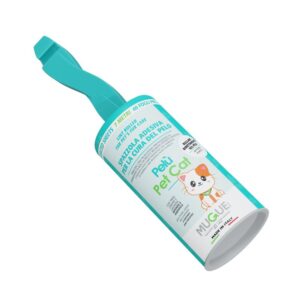 Lint roller for CAT'S FUR CARE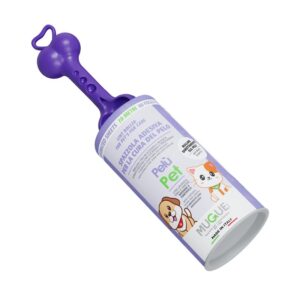 Lint roller for pet's fur care