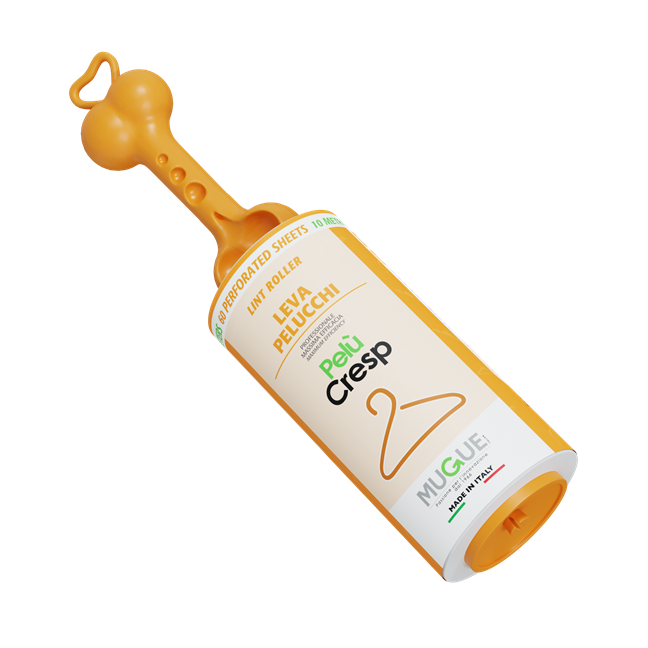 Fur-remover lint roller, maximum efficiency
---
All types of fabrics and shammies.
Cleans and removes hair, dust, lint, etc. Excellent results even on the most delicate fabrics. This is the best lint roller chosen by the professional sectors of laundries and tailor's workshops.
Ergonomic Italian Design. The grip is made out of three separate parts to ensure that the lint roller rolls as smoothly as possible and a simple replacement of the roll. Hanging hook.
This roller is produced with Italian adhesive crepe paper of the best quality. It is perfect to be used under colder and warmer climate conditions. The dirty adhesive sheet is easily peeled off. Length: 10 meters, 60 perforated adhesive sheets.
Designed and manufactured in Italy by Mugue.
box 24 pcs, gross weight kg 3,5
box 12 pcs, gross weight kg 1,8
Related products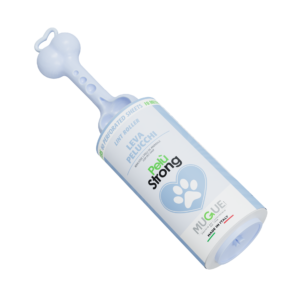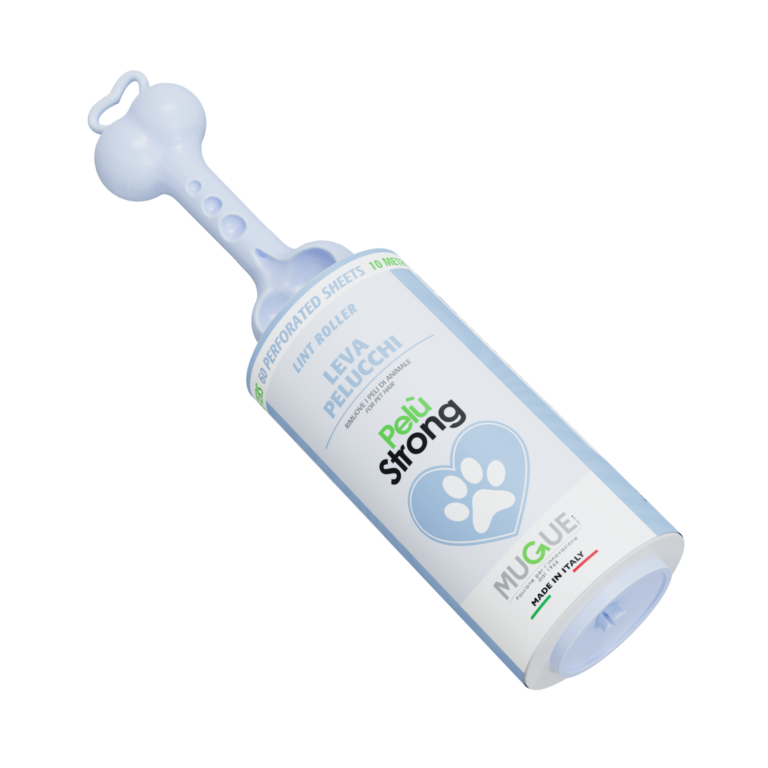 Maximum efficiency lint roller. Perfectly removes pet's hair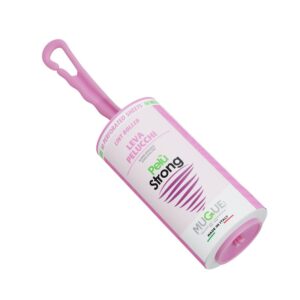 Maximum efficiency lint roller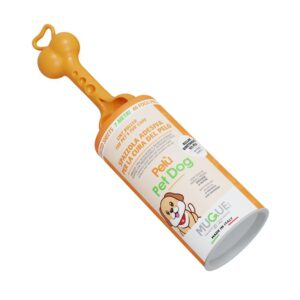 Lint roller for dogs: healthy and shiny coat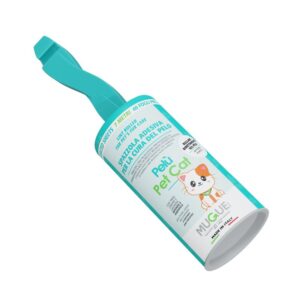 Lint roller for cats and for owners who suffer from allergy and do not want to separate from their little friends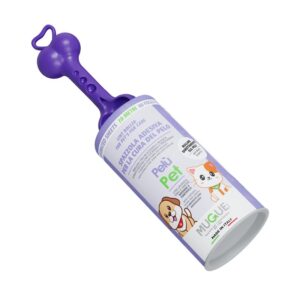 Perfumed lint roller for pets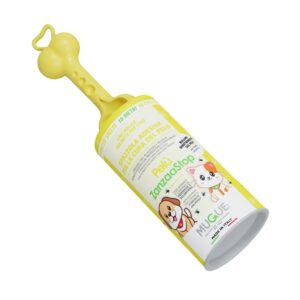 Perfumed lint roller: for pets…and not only!Ideal during the summertime