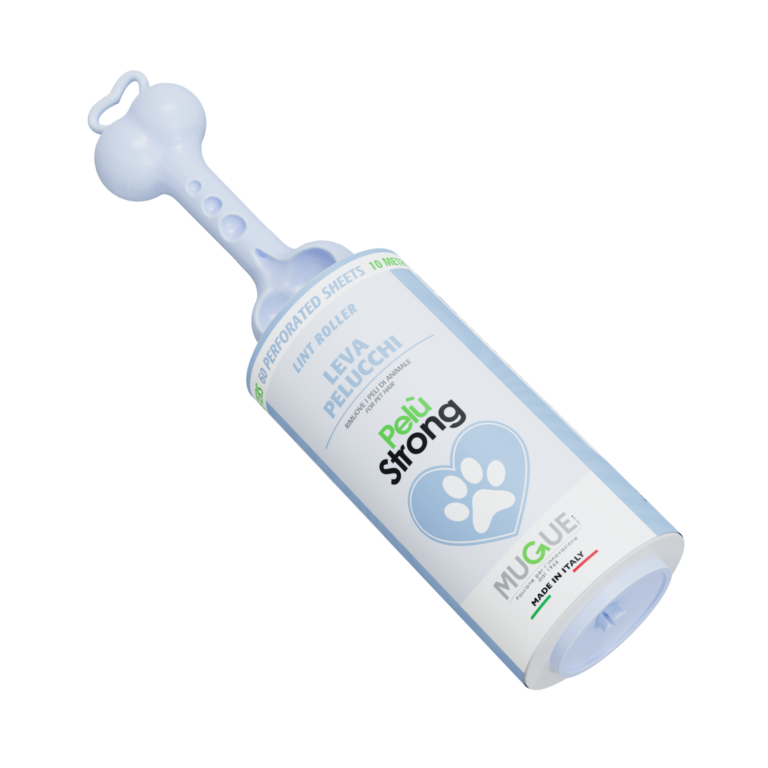 Maximum efficiency lint roller. Perfectly removes pet's hair
---
Perfectly removes pet's hair. Excellent results even on the most delicate fabrics.
Do not use it on the pet's fur.
Ergonomic Italian Design. The grip is made out of three separate parts to ensure that the lint roller rolls as smoothly as possible and a simple replacement of the roll.
Hanging hook.
This roller is produced with Italian adhesive silicone paper of the best quality.
Optimal adhesive for use in both cold and hot climatic conditions. The dirty adhesive sheet is easily peeled off.
Length: 10 meters, 60 perforated adhesive sheets.
Designed and manufactured in Italy by Mugue.
box 24 pcs, gross weight kg 3,5
box 12 pcs, gross weight kg 1,8
Related products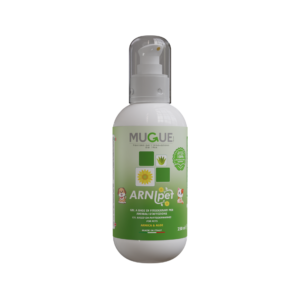 Gel based on phytoderivatives for pets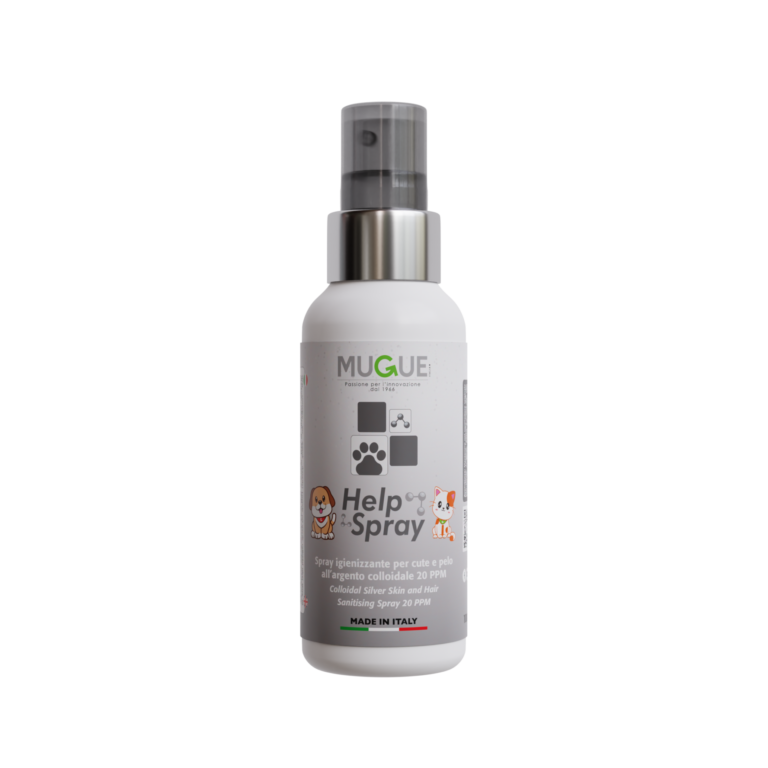 Pet-specific Colloidal Silver Skin and Hair Sanitising Spray 20 PPM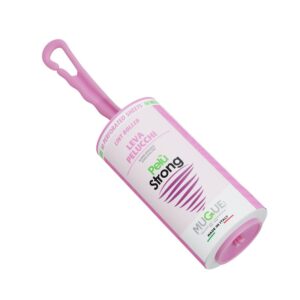 Maximum efficiency lint roller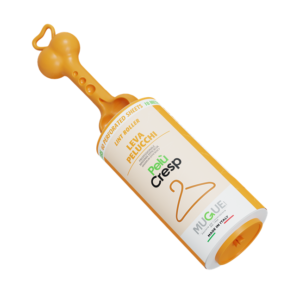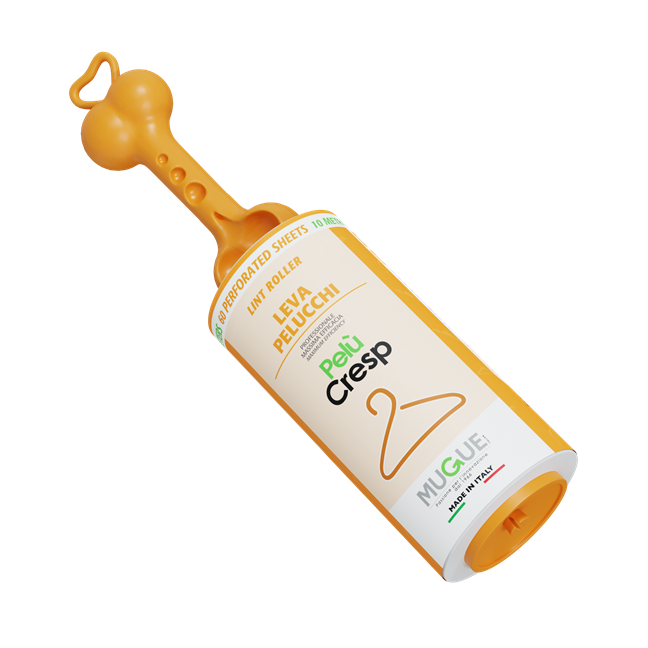 Fur-remover lint roller, maximum efficiency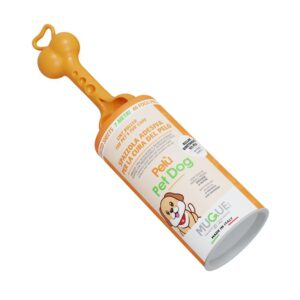 Lint roller for dog's fur care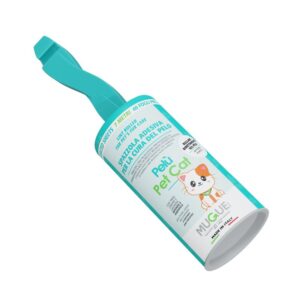 Lint roller for CAT'S FUR CARE