What's better than Dog Jelly Happiness, the gummy treat for dogs, 100% natural, with relaxing properties to celebrate the most "scary" night of the year ?! We are sure that you will be able to prevent your 4-legged-friends from playing tricks!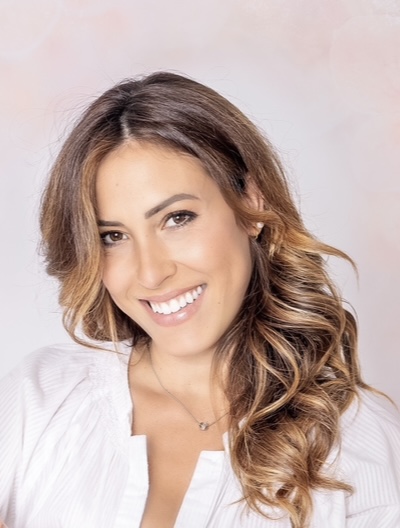 Mugue Marketing Manager.
I love new ideas and continually looking for new communication strategies to never stop learning, after all, "If you're a good marketing person, you have to be a little crazy." (Jim Metcalf).