More palatable and tastier
Single-dose blister packaging: more hygienic!
No dirty hands after use



To give cats its pill is never been so simple: hide it inside Cat Pill!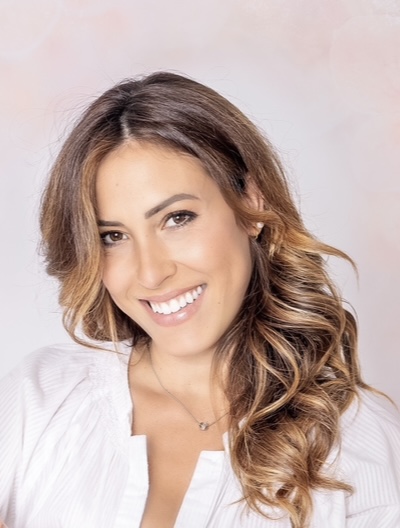 Mugue Marketing Manager.
I love new ideas and continually looking for new communication strategies to never stop learning, after all, "If you're a good marketing person, you have to be a little crazy." (Jim Metcalf).