Christmas is just around the corner… and when the countdown starts, start also the rush around to find the last holiday gift.
Are you looking for an original idea for your pets lovers friend?
No panic! If among the list of friends there are those who have a puppy, here are the beautiful and useful Mugue gift ideas!
For the "cat addicted" friends, PELU' PET CAT, the lint roller for cats and for owners who suffer from allergy and do not want to separate from their little friends.
This lint removal is multifunctions: it removes loose cat's hair, preventing the formation of hairballs, and removes residues of dandruff from the hair of cats, eliminating the allergens they contain.
Even more: it keeps cat's fur cleaned and shiny and releases pleasantly perfumed plant essential oils on the treated part, which are agreeable to feline sense of smell and which encourage the maintenance of a healthy coat.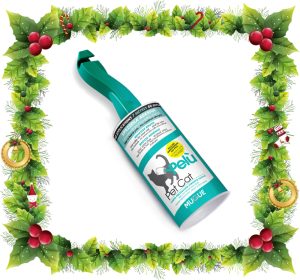 Dog lovers friends? Here is PELU' PET DOG, with Neem Oil (since centuries widely known and used for its antiseptic and antifungal properties) and Argan oil.
The purpose of this lint roller is to remove loose pet's hairs directly from the coat, keeping dog's fur cleaned and shiny.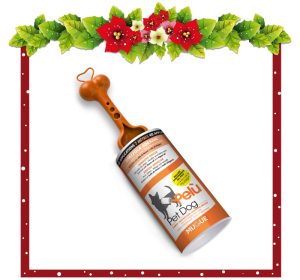 For the fashion victim friend, who does not want to be imperfect also when she is away from home,
PELU' MINI PET, the pocket-sized lint roller: engaging, colored…scented!
Thanks to its small size is useful to keep it in the handbag and it allows to have always perfect clothes even outside home. You can also hang it on the hand bag or on the leash of the four-legged friend!
PELU' MINI PET can be used directly on pet's coat and in places frequented by pets: cushions, couches, beds … because removes loose pet's hairs and keeps pet's fur cleaned and shiny. Not only: pleasantly perfumed plant essential oils released to encourage the maintenance of a healthy coat.
It is available in a variety of colors, collect them all!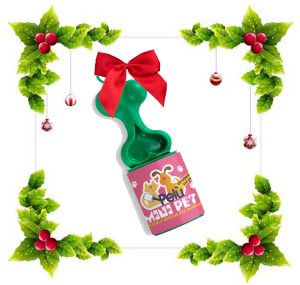 …Finally, if your friend's dog goes to the mountain, or on the snow, SOLAR can be a useful and original gift: the one and only sunscreen SPF 50 for dogs and cats which conditions and protects skin (especially for ears, nose, paws, pink skin areas) and coat from UV rays, salt and snow.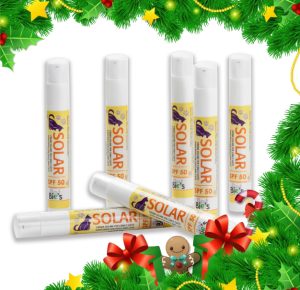 Mugue's items are Internationally patented and proudly Made in Italy!
Where to buy them? In the best pet shops and in the best e-commerce sites!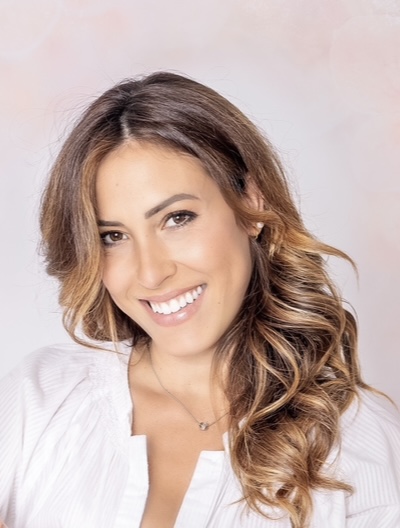 Mugue Marketing Manager.
I love new ideas and continually looking for new communication strategies to never stop learning, after all, "If you're a good marketing person, you have to be a little crazy." (Jim Metcalf).