Welcome back summer holidays!
We've been waiting all year around!
Sun, hot weather, see (or lake, mountain…), long days to live with our four-legged friend in the open air!
With some precautions: take a look below!
SOS:

A

lways keep in hand the useful phone numbers: our trusted veterinarian, the veterinarians of the resort chosen for the holidays etc.

WALKING:

Exits with Fido must be focused on the freshest hours of the day and if the dog do not want to do long walks, don't force it! It feel hot and it feel weaker too, just like us!
Always bring with us a bottle of water and a bowl to make it drink.

FOOD & WATER:

Always leave fresh water available. If pets became less interested in eating all their food, don't worry! It's normal,

especially on the hottest days

.

CAR:

never and ever leave Fido or Miao alone in the car, even if it is just for some minutes and even if the

window is lowered

: the temperature inside the car rises dramatically in a short time and it can be fatal!

AT THE BEACH:

If we are so lucky to be able to take advantage of a four-legged beach, keep Fido cool, bathe its head frequently and keep drinking bowls in the shade.
If dog

swims in the sea

, rinse it with fresh water.
We may avoid to bring Fido to the beach during the warmer hours, or we may avoid to bring to the beach obese dogs, older dogs, or dogs which the physical shape of the musette causes respiratory problems.

BE CAREFUL WITH THE SUN!

Dermatitis and skin cancers are increasing in both dog and cat, pathologies associated with ultraviolet exposure.
It's p

rohibited to use our sunscreen!

Our PH is completely different from theirs.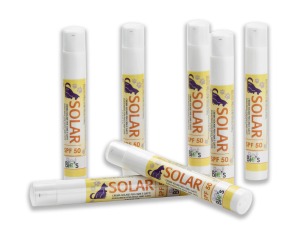 7.       MOSQUITOES & CO. These little creatures, with their bites, make less pleasant the outdoors life of our pet.
Some mosquitoes are vectors for diseases, e.g. in the case of dogs, Filaria (heartworm or cutaneous).
Important note: for our beloved dogs, prevention and control of heartworm is needed, on the advice of the veterinarian.
Having said this, in addition to special treatments for Fido, we must not give up and get rid of mosquitoes with toxic pesticides and other chemicals!
A 100% natural way to repel mosquitoes? PELU' ZANZAASTOP, of course! Mugue take care of our health, of the health of our four-legged friends and, of course, of the environment!
PELU' ZANZAASTOP is specially designed for our four-legged friends…and for us.
It can be use on pet's coat, sofas, couches, beds, garments, seats, prams, push chairs and more.
It releases on pet's coat a mixture of pure vegetable extracts -– like Geranium and Lemongrass – known for their protective action during summer, besides taking off already removed hairs.
Without any impact on the environment and without any impact on human health*!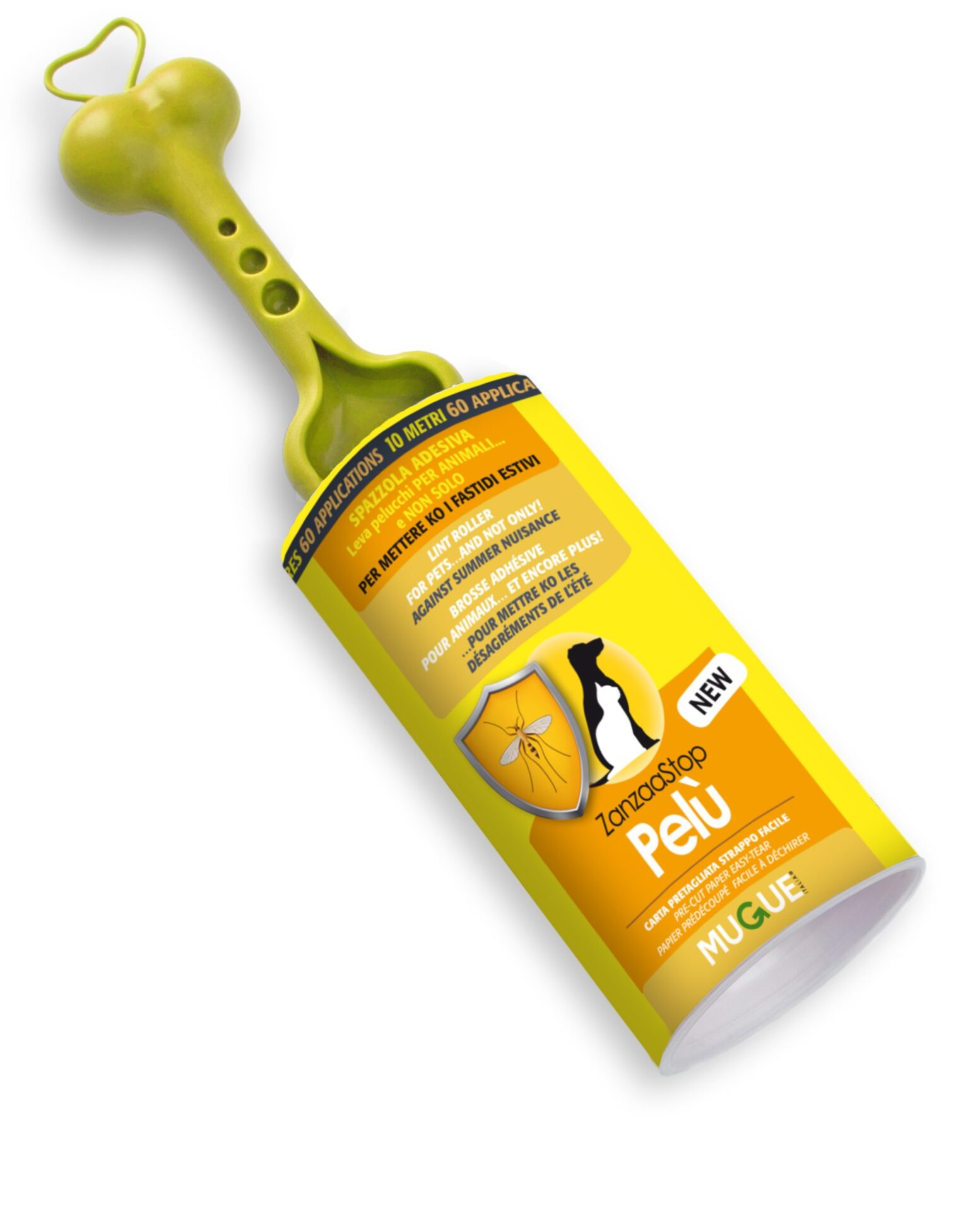 *PELU' ZANZAASTOP has a medical adhesive  which is non-cytotoxic, non-irritating and non-sensitizing.
PELU' ZANZAASTOP is an Internationally patented product, made in Italy.
Sources:
http://www.iodonna.it/lifestyle/animali/2017/06/13/cani-e-gatti-10-consigli-per-affrontare-al-meglio-lestate/
https://it.comparis.ch/tierversicherung/news/2016/08/hautkrebs-bei-haustieren.aspx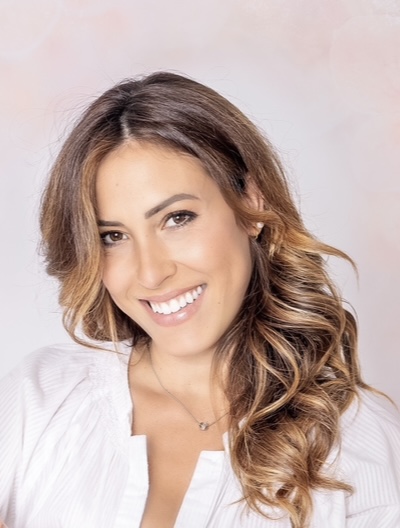 Mugue Marketing Manager.
I love new ideas and continually looking for new communication strategies to never stop learning, after all, "If you're a good marketing person, you have to be a little crazy." (Jim Metcalf).