Summer is sunny, long and warm days, outdoor life, all about beach time and…travels!
Unfortunately, being outdoors also exposes ourselves to annoying MOSQUITO bites.
These small creatures can be particularly bothersome, making outdoor life less pleasant for children and adults, and also for our pets: some mosquitoes are vectors for diseases, e.g. in the case of dogs, Filaria (heartworm or cutaneous).
Important note: for our beloved dogs, prevention and control of heartworm is needed, on the advice of the veterinarian.
Having said this, in addition to special treatments for Fido, we must not give up and get rid of mosquitoes with toxic pesticides and other chemicals!
A 100% natural way to repel mosquitoes? PELU' ZANZAASTOP, of course!
Mugue take care of our health, of the health of our four-legged friends and, of course, of the environment!
PELU' ZANZAASTOP is specially designed for our four-legged friends…and for us. It can be use on pet's coat, sofas, couches, beds, garments, seats, prams, push chairs and more.
It releases on pet's coat a mixture of pure vegetable extracts -– like Geranium and Lemongrass – known for their protective action during summer, besides taking off already removed hairs.
Without any impact on the environment and without any impact on human health*!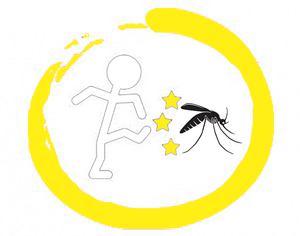 *PELU' ZANZAASTOP has a medical adhesive  which is non-cytotoxic, non-irritating and non-sensitizing.
PELU' ZANZAASTOP is an Internationally patented product, made in Italy.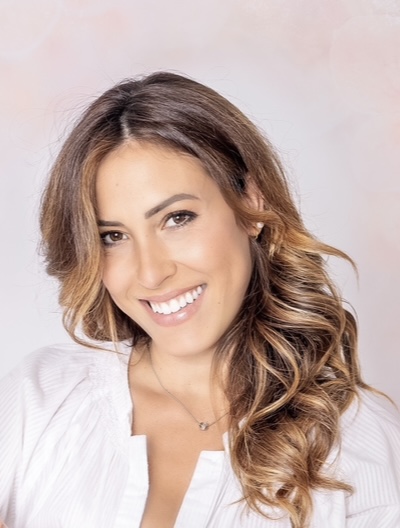 Mugue Marketing Manager.
I love new ideas and continually looking for new communication strategies to never stop learning, after all, "If you're a good marketing person, you have to be a little crazy." (Jim Metcalf).