Congratulations to the famous hotel chains Best Western, which is the winner of the "Animal Friendly Hotel Chain 2016" award!!!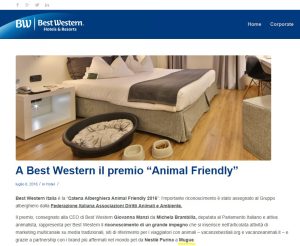 Mugue is proud of having worked with you 🙂
Take a look here…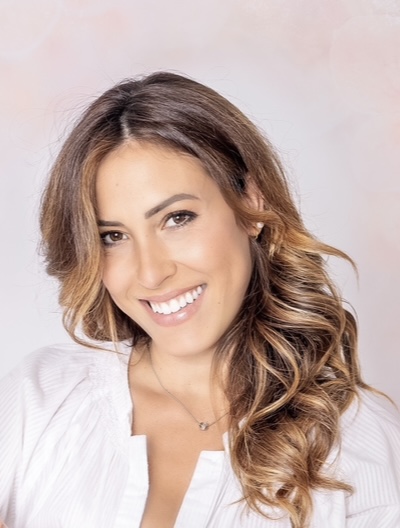 Mugue Marketing Manager.
I love new ideas and continually looking for new communication strategies to never stop learning, after all, "If you're a good marketing person, you have to be a little crazy." (Jim Metcalf).