We are so proud to have Sandy Robins's "Must Have Stamp of Approval"!
Sandy Robins is a celebrity in the US!
She is one of the country's leading multi-media pet lifestyle experts and she is the winner of the Excellence in Journalism and Outstanding Contribution to the Pet Industry Award presented by the American Pet Products Association. Previous winners include Dr. Marty Becker, Ellen De Generes and Victoria Stilwell.
Books writer, popular guest speaker and TV lifestyle spokesperson, Sandy Robins is an influencer!
She frequently appears on TV (CBS, Fox, ABC etc.) and talks on radioshow.
Find out here her review about our Pelù rollers and read more about her blog here!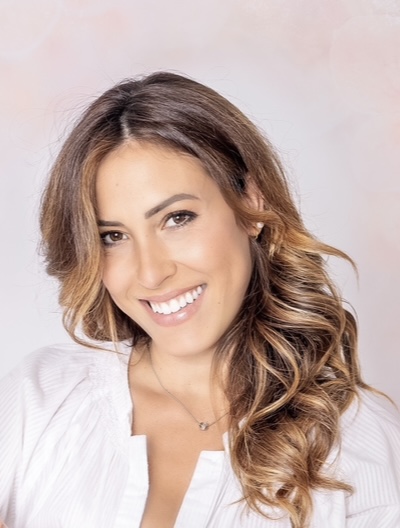 Mugue Marketing Manager.
I love new ideas and continually looking for new communication strategies to never stop learning, after all, "If you're a good marketing person, you have to be a little crazy." (Jim Metcalf).