After the walk with our four-legged friend, now more than ever, it is necessary to clean and sanitize his paws too, but how?
Mugue has the answer! PawClan, the water-based spray solution for hygienisation and cleaning of dog's and cat's paws with Hydrogen Peroxide
Thanks to its formulation with Glycerin, Chamomile and Calendula, PawClean moisturizes and soothes the skin in case of sunburn and itching. Also ideal for puppies.
It does not require rinsing and you can use it without water. Suitable for frequent use.
Delicately scented with vanilla.
Alchol free – No dry footpads skin.
The exclusive heart-shaped sponge supplied, is specifically designed for the skin of the fingertips of dogs, cats and other pets.
The practical hole allows it to be easily gripped and used, and subsequently stored by hanging it on the neck of the PawClean bottle.
It is a Pet friendly and 100% Made in Italy product.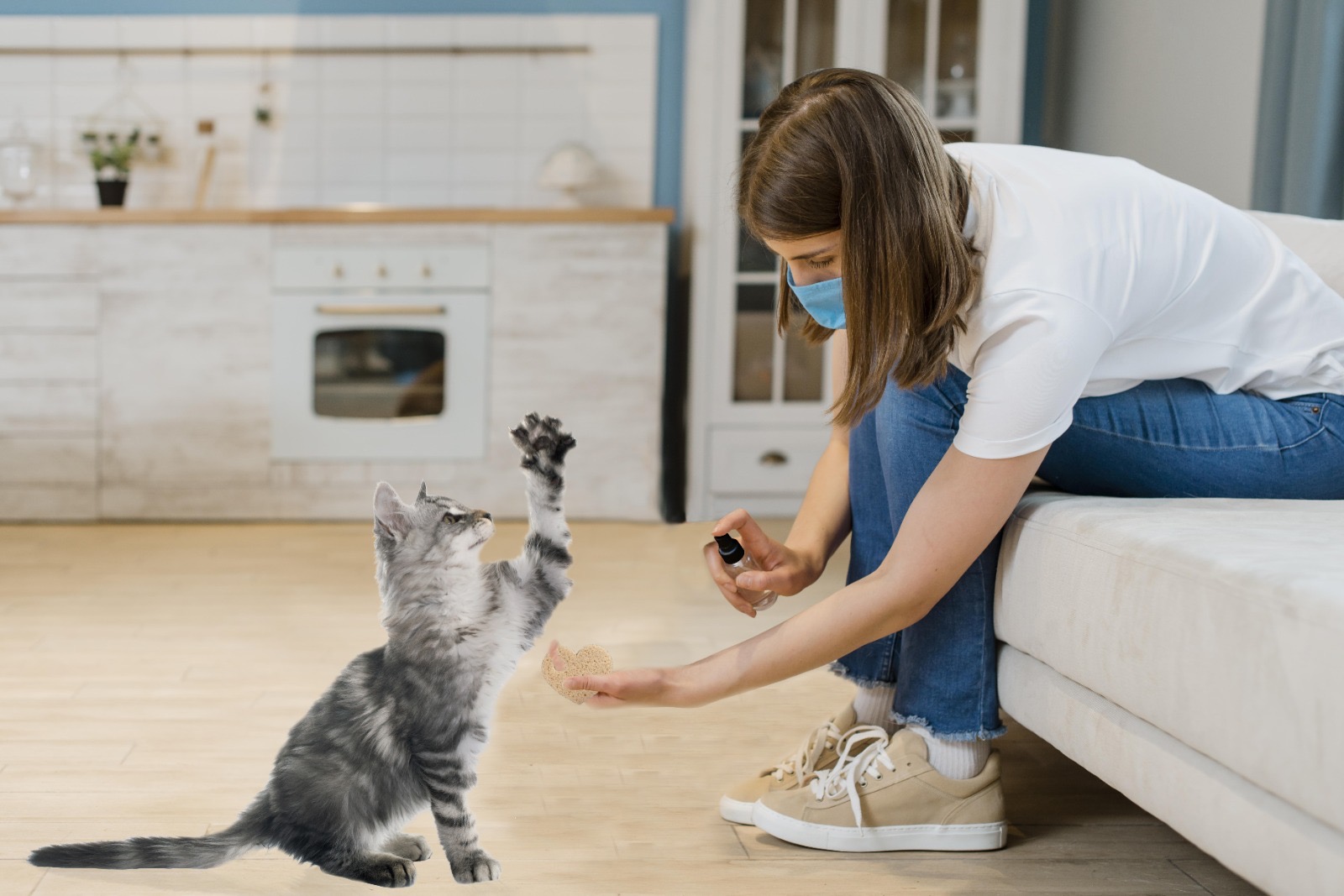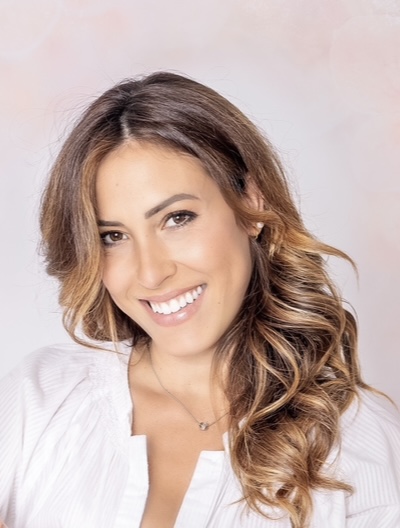 Mugue Marketing Manager.
I love new ideas and continually looking for new communication strategies to never stop learning, after all, "If you're a good marketing person, you have to be a little crazy." (Jim Metcalf).