We are sure that this year your dog has behaved well, so he really deserves a gift 🎁: we thought we would try to cheer this Christmas 2020 by making happy those who helped us in the most difficult moments, those who have always been close to us.
🎄 We thought of this little tree, full of biscuits without preservatives or artificial colors, enriched with vitamins and… super greedy for your dog 🐶
🎄 We thought it should have a very small price and accessible to everyone, because everyone deserves to be able to make their four-legged happy and celebrate Christmas with him 🎄
Contact us by e-mail or via Instagram Direct to find out more!
#merrymugue #mugue # natale2020 #dogs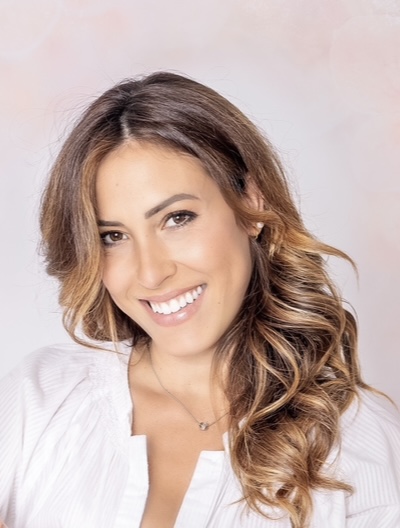 Mugue Marketing Manager.
I love new ideas and continually looking for new communication strategies to never stop learning, after all, "If you're a good marketing person, you have to be a little crazy." (Jim Metcalf).