CLEAN, HYGIENIZE in a safe way and together NOURISH your hands after the walk with your 4-legged friend!
CreamClean is the new cleanser and hygienizer hand cream with nourishing properties, practical in every situation where you need to clean your hands and you cannot use water: away from home, on the road, on public transport, etc.
It contains 70% v / v of denatured alcohol which, associated with emulsifiers and functional ingredients, makes it effective and delicate in cleansing and for the skin of the hands.
It is a Pet friendly and 100% Made in Italy product.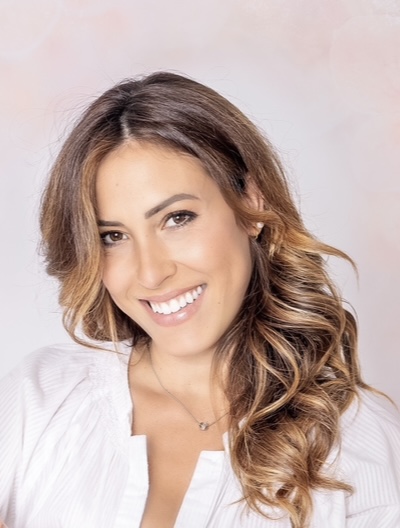 Mugue Marketing Manager.
I love new ideas and continually looking for new communication strategies to never stop learning, after all, "If you're a good marketing person, you have to be a little crazy." (Jim Metcalf).