We will be on the 7th edition of the 2019 Scivac Therapeutic Veterinary Handbook with the new Cat Pill and Dog Pill the snack bars specifically designed for cat (Cat Pill) and dog (Dog Pill) to give a cat and dog their pills or capsules, composed by readily shaped squares (adaptable to all pills formats) and ready to use.
The Handbook will be distributed as a preview at the Scivac Congress on 24-26 May and distributed in 10,000 copies to all Members.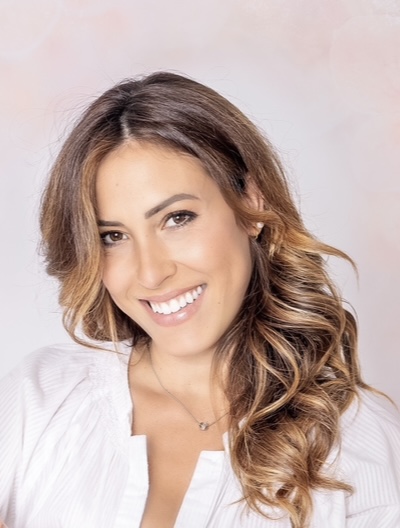 Mugue Marketing Manager.
I love new ideas and continually looking for new communication strategies to never stop learning, after all, "If you're a good marketing person, you have to be a little crazy." (Jim Metcalf).