We collaborate with the most influential 4-legged bloggers on the web:
Very Important Pets literally are love our DOG JELLY HAPPINESS!
Take a look to our Instagram page and you will discover more info!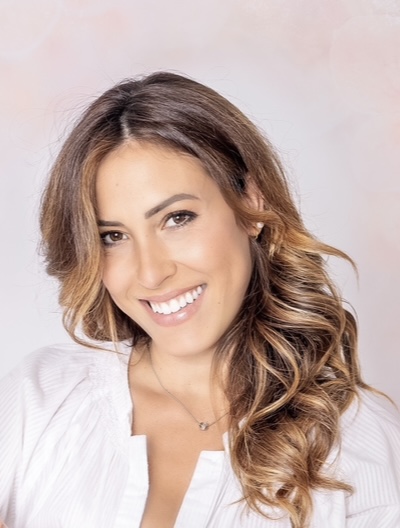 Mugue Marketing Manager.
I love new ideas and continually looking for new communication strategies to never stop learning, after all, "If you're a good marketing person, you have to be a little crazy." (Jim Metcalf).