First cold days, the rain and the sun which goes down earlier are clear signals that we must cleaning out our closet!
T-shirts, dresses, skirts, and shorts need to be washed before storing them in the closet for the next spring/summer!
Here are our 5 tips for perfect laundry:
Read the g

arment care label
On the garment care label are written all informations for the perfect laundry: method of washing, water temperature, iron temperature etc.
Care labels provide helpful information that can save you time and money.
2.   Do not put too many clothes in the laundry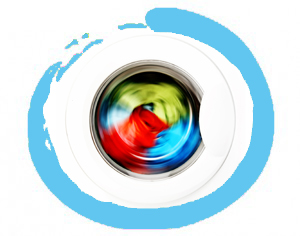 Stuffing the laundry will cost you both time and money: clothes won't get clean!
3.   Sorting clothes by color
This is one of the most important rule, if we won't have bad surprises!

4.   Zip your pants and jackets before washing them

Zip up all the zippers to protect your other clothes: the teeth on a zipper can harm your other clothing while in the laundry machine or dryer.
5.   Wash beds and accessories of our four-legged friends
Also dog and cat beds, cushions and pet blankets need to be cleaned!
Unfortunately loose pet hair will remain in the water machine and in the dryer and they may clog the filter!
Loose pet hair will also remain on clothes and this is not hygienic!
The answer is smart and easy at the same time:
use our PET BAG!
PET BAG is the bag for the machine-wash of pet clothing and accessories which protects clothes and the washing machine: it works by retaining all pet hair inside the bag during the wash cycle, whilst allowing a free flow of water through the bag to clean your items.
It is made of a special material that allows the entrance of water and detergent, but prevents contact between the clothes in the washing machine and works by retaining all pet hair and everything that may clog the filter of the washing machine.
Easy to use: PET BAG is very user friendly with a zip front closure.
After washing, any trapped pet hair can be easily taken out with our special antibacterial lint roller Pelù BatteriStop.
PET BAG helps to protect garments from the centrifugal shock and from felting, saving them for a long time and it's guaranteed for about 20 washes up to 60°C.
It is available in three different sizes: the smallest is cm 50×50, the medium size is cm 70×70 and the jumbo size is cm 95×70: for larger sized blankets and beds.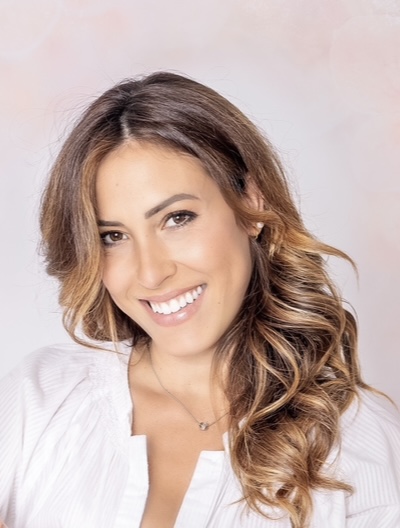 Mugue Marketing Manager.
I love new ideas and continually looking for new communication strategies to never stop learning, after all, "If you're a good marketing person, you have to be a little crazy." (Jim Metcalf).