How to quickly remove germs and bacteria from fabrics and surfaces, including shoe soles?
We'll take care of it, with the revolutionary Pelù BatteriStop antibacterial lint roller that can remove over 90% of bacteria with just one roll *!
Created from a scientific research, it is guaranteed by a major Italian University.
Pelù BatteriStop removes bacteria, ensuring new life for fabrics, releasing vegetable extract particles with proven hygienising action.
In fact Pelù BatteriStop, like all Mugue's Pelù lint rollers, has been enriched with natural essential oils that ensure a fresh and clean aroma for all garments.
Internationally and US Patent.
*Tested by University of Milan under test conditions carried out on a pool of environmental and Escherichia Coli bacteria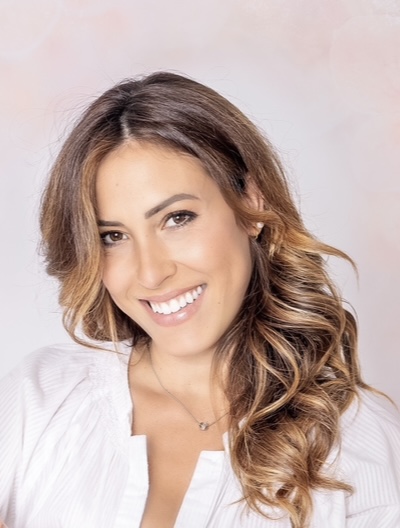 Mugue Marketing Manager.
I love new ideas and continually looking for new communication strategies to never stop learning, after all, "If you're a good marketing person, you have to be a little crazy." (Jim Metcalf).