MU and GUE, our mascots, well understood the constant focus of Mugue, always attentive to ecology and environmental sustainability, with particular attention to the love and friendship that binds us to our 4-legged friends.
MU 🐱 is a bit the official representative of the cats of the @fridas_friends pet therapy onlus that we are happy to support ❤️ and it is the testimony of how much the love of these special beings can help us concretely and emotionally ❤️.
GUE 🐶 is a nice cute dog, friend of children.
Since this year we have made beautiful organic cotton backpacks, of our mascots MU and GUE, which contains our products.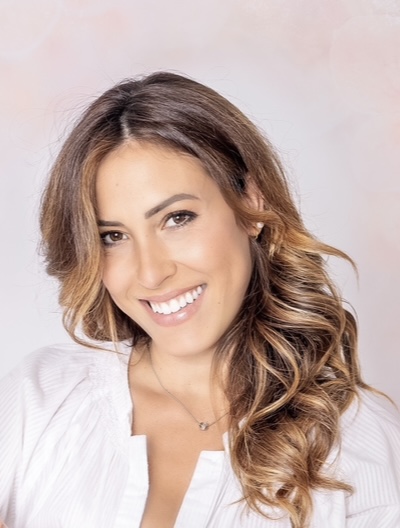 Mugue Marketing Manager.
I love new ideas and continually looking for new communication strategies to never stop learning, after all, "If you're a good marketing person, you have to be a little crazy." (Jim Metcalf).