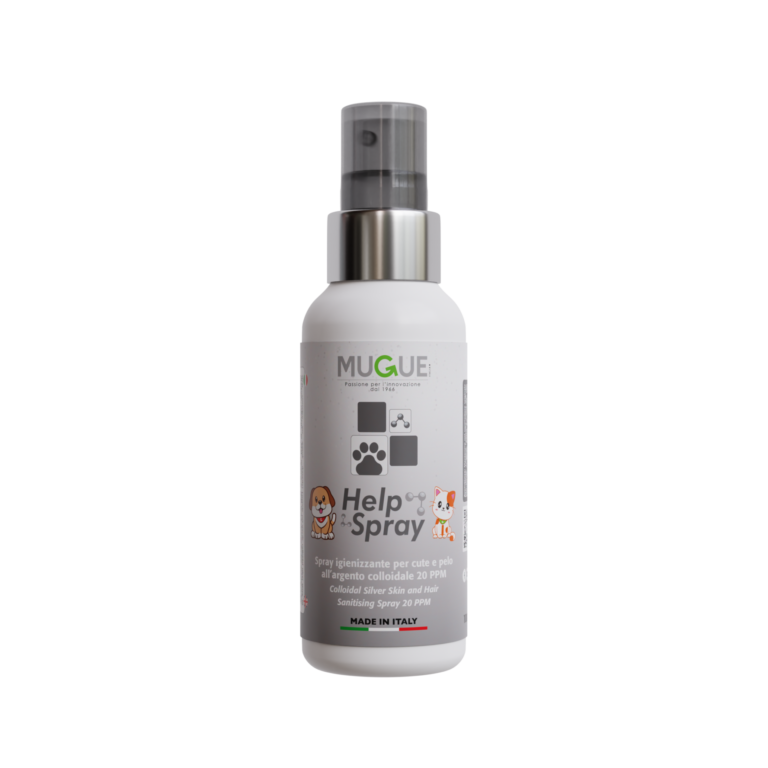 Pet-specific Colloidal Silver Skin and Hair Sanitising Spray 20 PPM
---
Cosmetic pet-specific colloidal silver spray 20 PPM.
Deeply cleanses the hair and skin of dogs and cats leaving a fresh, clean scent.
Spray free of silicones and parabens. It can also be safely used on light coats as it does not stain the hair.
Spray Help Spray 3-4 times from a distance of 30 cm from the animal's coat twice a day.
After a few seconds, remove the residues with a deep brushing of the coat and use a cloth to polish it.
No rinsing is required.
Aqua [Water], Alcohol, Coceth-7, PPG-1-PEG-9 lauryl glycol ether, PEG-40 hydrogenated castor oil, Menthol, Mentha piperita (Peppermint) oil, Thymus vulgaris (Thyme) flower/leaf extract, Benzyl alcohol, Colloidal silver (nano) [Colloidal silver], Sodium benzoate, Potassium sorbate.
It is a Mugue product. Made in Italy.
display 12 pcs, gross weight kg 1,4
Related products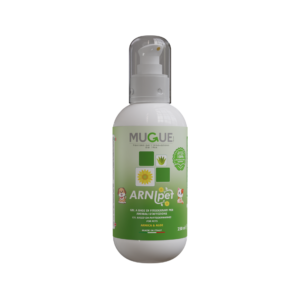 Gel based on phytoderivatives for pets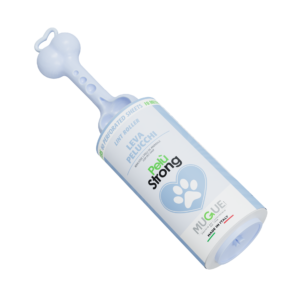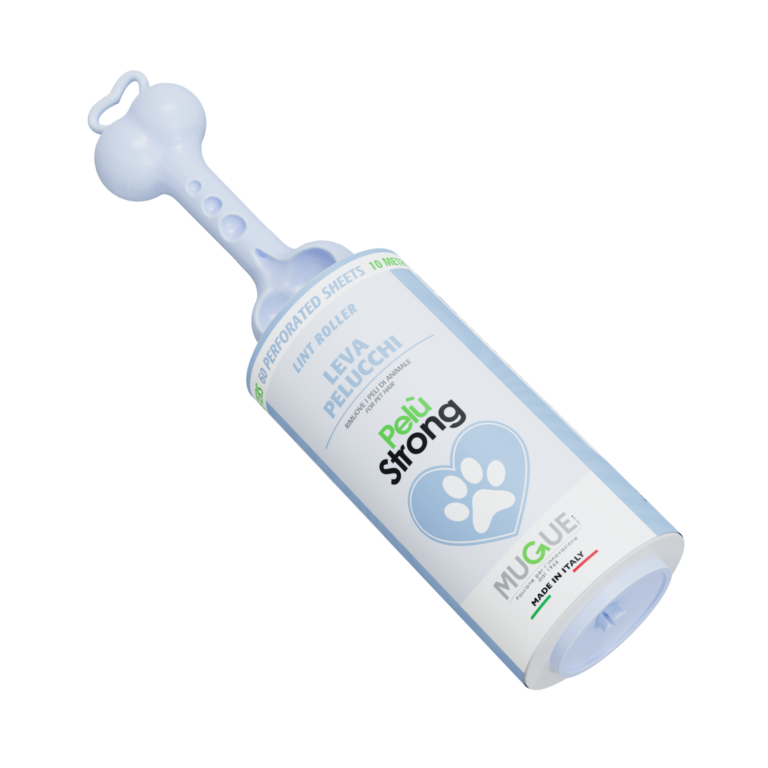 Maximum efficiency lint roller. Perfectly removes pet's hair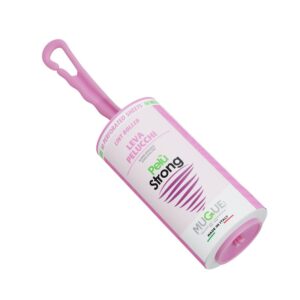 Maximum efficiency lint roller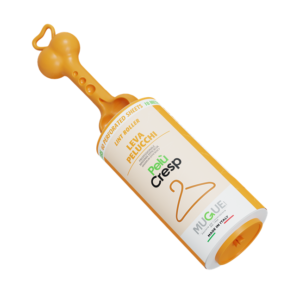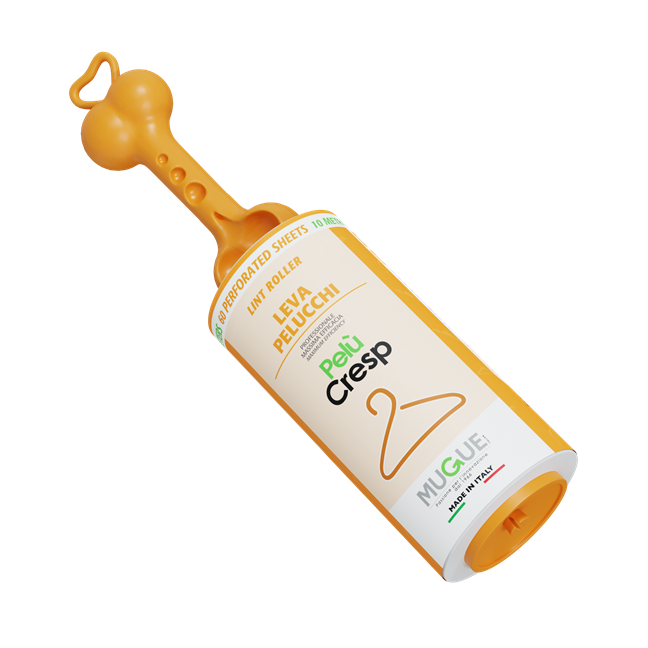 Fur-remover lint roller, maximum efficiency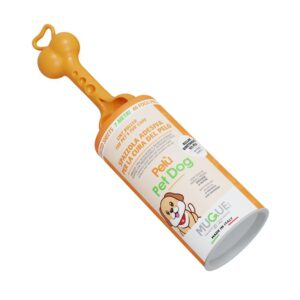 Lint roller for dog's fur care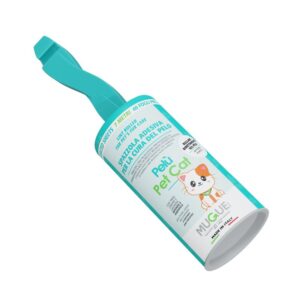 Lint roller for CAT'S FUR CARE