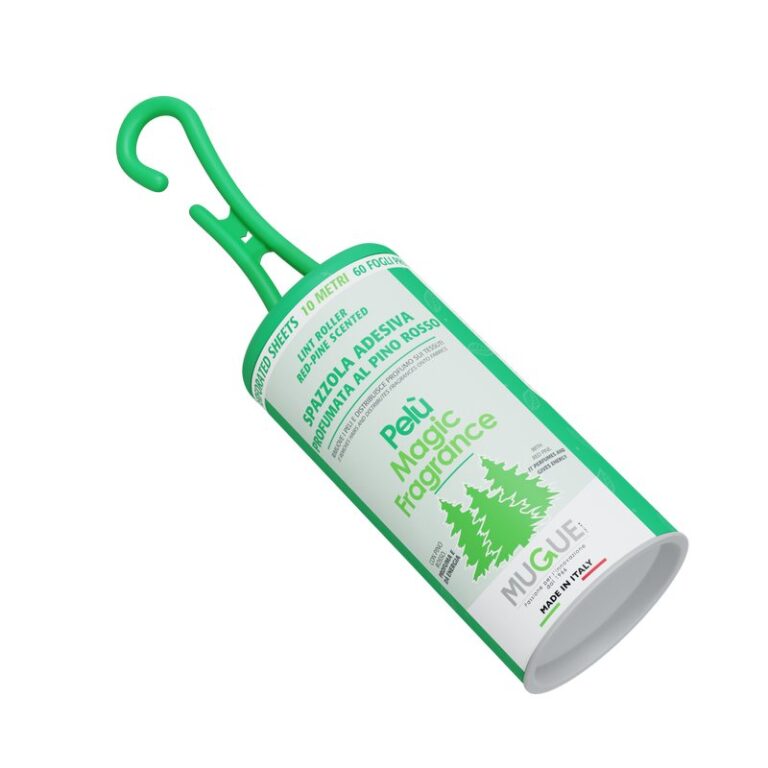 Red-pine scented lint roller
---
All fabrics and suede.
It removes hairs and distributes fragrances onto fabrics.
Cleans and perfectly removes lint, dust, dandruff, hairs, etc… from every fabric types.
Distributes a perfumed mixture of mountain fragrances.
Scents small spaces or clothes in the wardrobe.
Practical shock-proof and non-stick hard shell, with fragrance-saving cap.
Ergonomic Italian Design.
Produced in three pieces to ensure maximum smoothness. Hook designed for all European display stands.
The grip becomes a practical hook for all closets.
This roller is produced with Italian perfumed adhesive paper of the best quality.
The adhesive is enriched with a mixture of mountain fragrances.
It is perfect to be used under colder and warmer climate conditions. The dirty adhesive sheet is easily peeled off.
Length: 10 meters, more than 60 perforated adhesive sheets.
Designed, patented and manufactured in Italy by Mugue.
European Patent # 2249637 ; US Patent # 8,608,860.
display 16 pcs, gross weight kg 2,8
box 24 pcs, gross weight kg 3,6
box 12 pcs, gross weight kg 2
Related products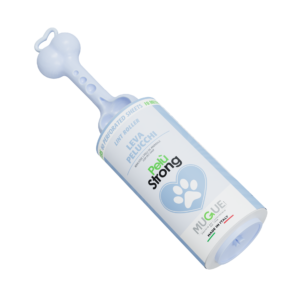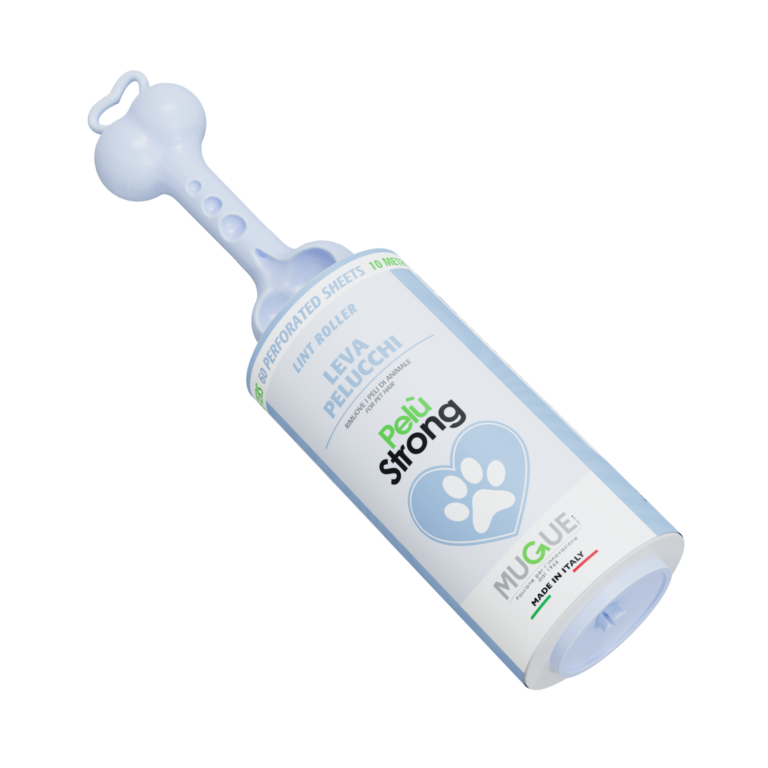 Maximum efficiency lint roller. Perfectly removes pet's hair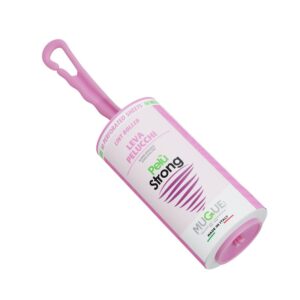 Maximum efficiency lint roller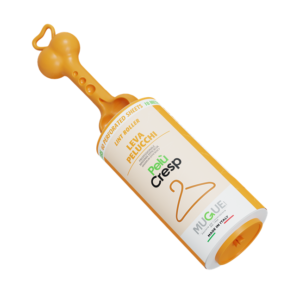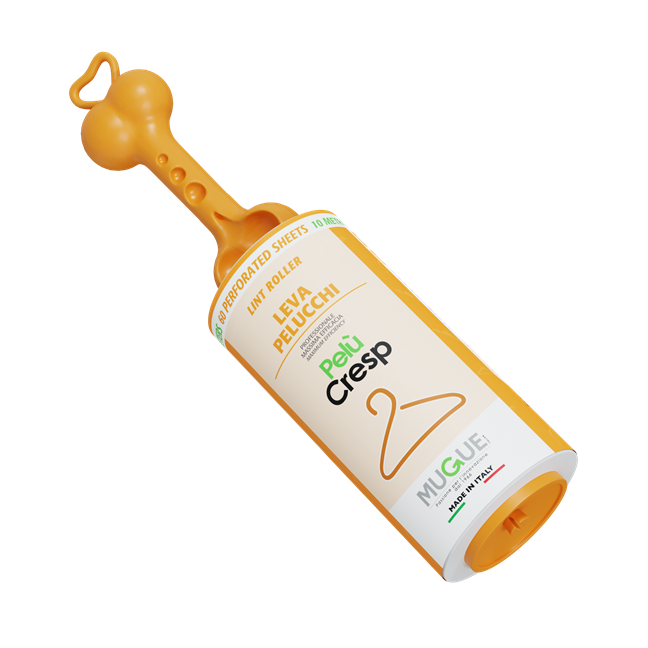 Fur-remover lint roller, maximum efficiency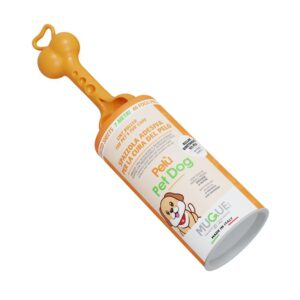 Lint roller for dog's fur care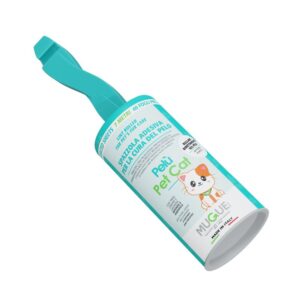 Lint roller for CAT'S FUR CARE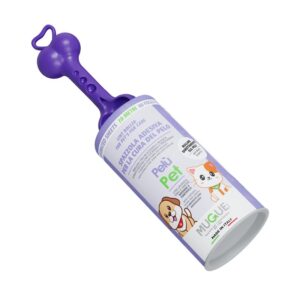 Lint roller for pet's fur care