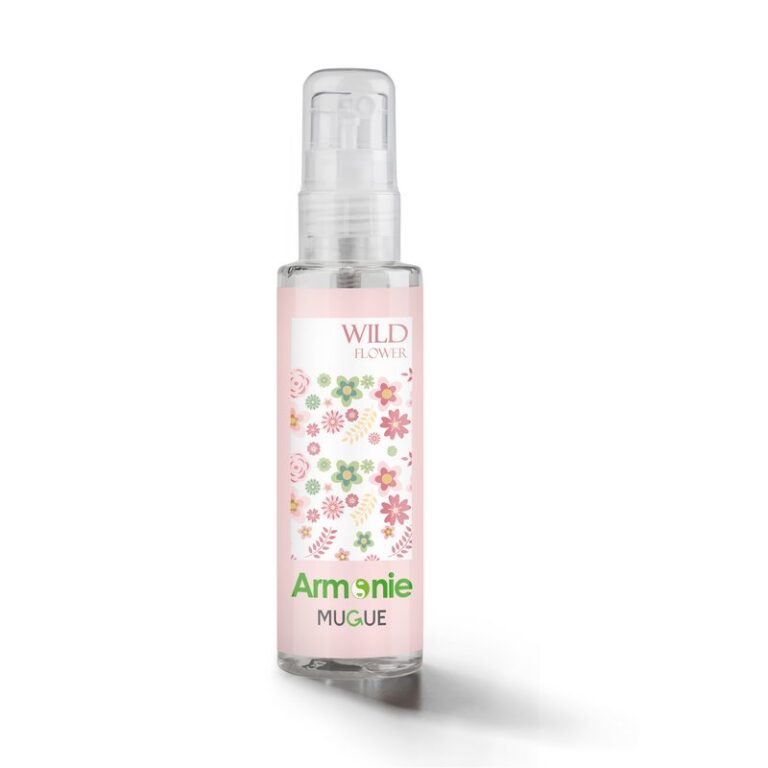 Product code: 28045/1 size 100 ml
Spices and honey pleasantly combined with rose, jasmine, cyclamen, lemon and bergamot
---
ARMONIE is the new line of concentrated fragrances of essential oils distilled from fruits, plants and flower, and scented active ingredients in water and ethanol, ideal for the use in laundry, on fabrics, wardrobes, dressing room etc. The active ingredient in the formulation, completely eco-friendly, ensures, when sprayed, the elimination of bad odors. Used on fabrics, the product does not leave stains.
100 ml (for 1.500 nebulisations) with sprayer.
Technical features and precautions
This product is not a starch. Use it only on dry fabrics. Do not use before ironing or on warm clothing. Labelling according to EU guidelines: the product has been classified and marked in accordance with EU Directives / Ordinance on Hazardous Materials. It can cause allergic reactions.
Size 100 ml: display 30 pcs, gross weight kg 4
Related products