Arnica (Arnica montana) is a bright yellow perennial herb, somewhat reminiscent of the daisy. It grows in Canada, the United States, East Asia and Europe (particularly in Italy, Arnica can be found in the Alps and the northern Apennines of Emilia-Romagna) and is the basis of one of the most widely used homoeopathic remedies in the world.
Arnica-based ointments and salves are not only valuable for humans: they can also be extremely useful for dogs, cats, horses and pets in general.
Arnica for pets, when to use it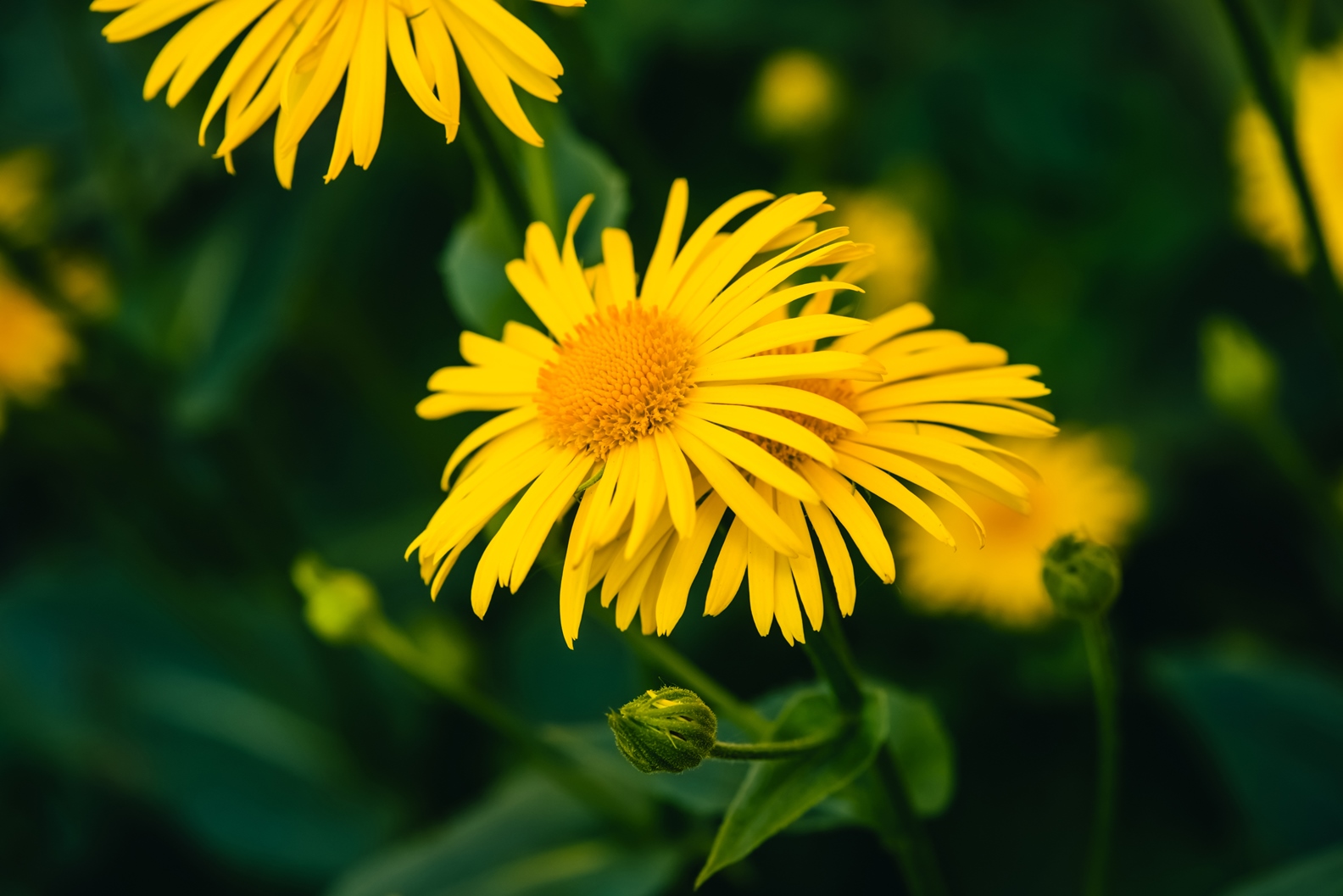 Arnica (Arnica Montana) is a native flowering perennial herb that is part of the sunflower family and has remarkable pain-relieving properties.
Thanks to its sesquiterpene lactone and elanine, arnica acts quickly to heal wounds, reducing both swelling and bruising. It increases blood circulation to and from the wound by dilating the surrounding lymphatic ducts and capillaries, draining fluid from the tissues. By increasing blood flow and drainage, the plant accelerates the healing process. Not only that, it also minimises pain from acute injuries such as sprains, contusions and strains.
So, what is arnica for pets? Since it is very safe, it can be used as a first-response treatment for virtually any kind of trauma or injury:
bruises;
overexertion;
painful states in general;
abscesses;
bruising;
barrels;
Because of its anti-inflammatory properties, arnica is commonly used to treat pain and bruises (bruises appear when trauma causes tiny blood vessels in the skin to rupture). Indeed, arnica's effects on improving blood circulation in the affected area and increasing lymphatic drainage accelerate the healing process and help manage chronic pain.
In addition, according to several studies, when used after surgery, arnica can enhance the effects of anti-inflammatory drugs prescribed by your vet or provide relief from postoperative pain. Therefore, if your dog is to undergo surgery, it may be worth considering the use of arnica to aid the healing process (clearly, after consulting your vet).
How to give arnica to animals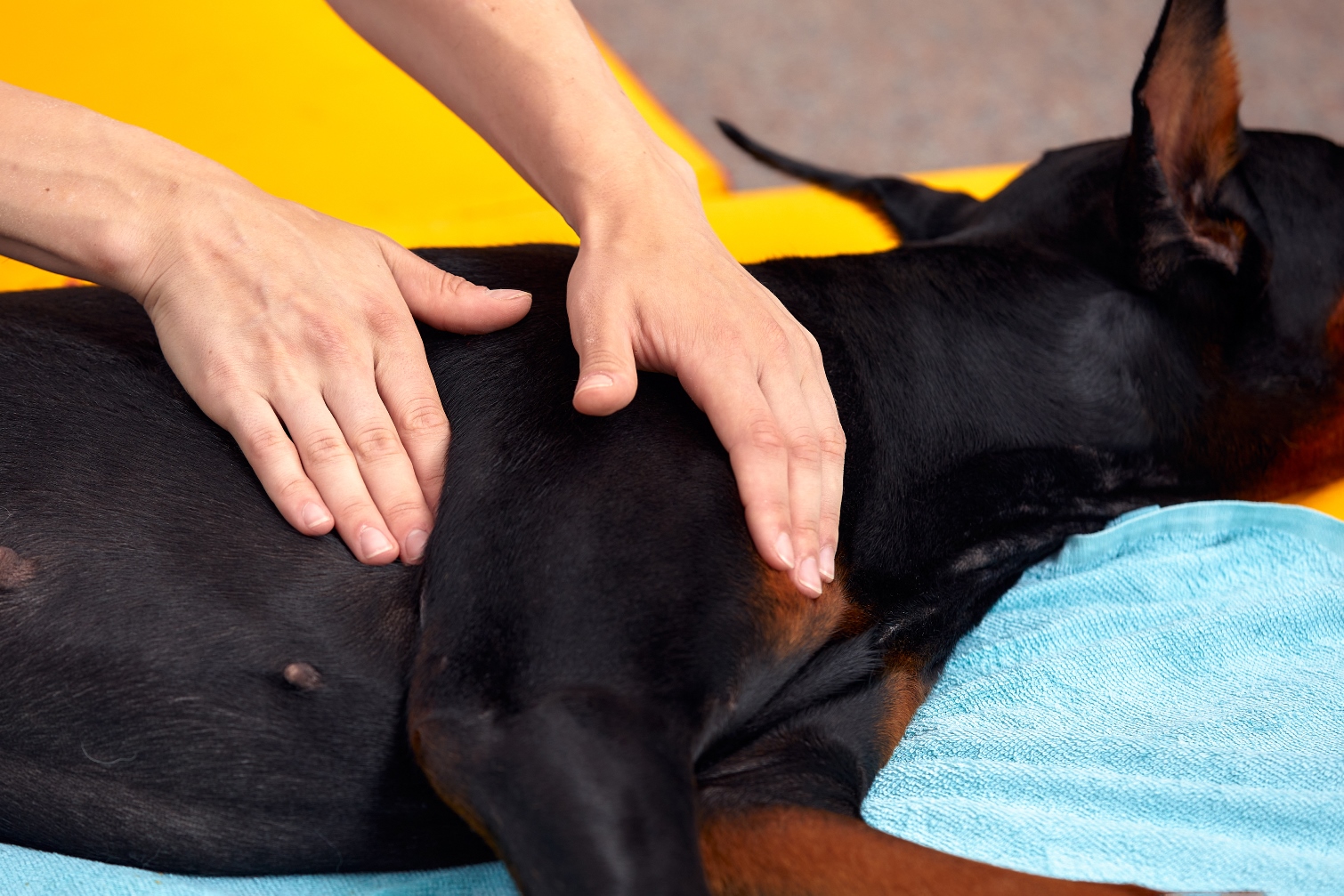 Arnica is an excellent homoeopathic remedy for muscle aches, spasms, pain and bruises in pets. It can be administered orally or applied topically in the form of oil or cream. Its advantage? It not only relieves pain, but also helps reduce the associated swelling.
Our ARNIpet is a phytoderivative-based gel for external use, with extracts of Arnica montana and Aloe barbadensis. It also contains a 100% plant-based active mix (mint, thyme, rosemary, calendula, cinnamon, lavender, etc.).
ARNIpet has a soothing and relaxing action, especially after muscular exertion. Adjuvant in tendon and muscular complaints following fatigue or functional overstrain from exertion, it should be applied to the affected area for six days, twice a day, with a short massage. After each application, a light layer of the product should be left on the affected area.
It is not only beneficial for dogs and cats: ARNIpet is also widely used for horses, precisely because of its ability to relieve and soothe pain after muscular and tendon exertion (it is, therefore, the perfect ingredient for relaxing massages).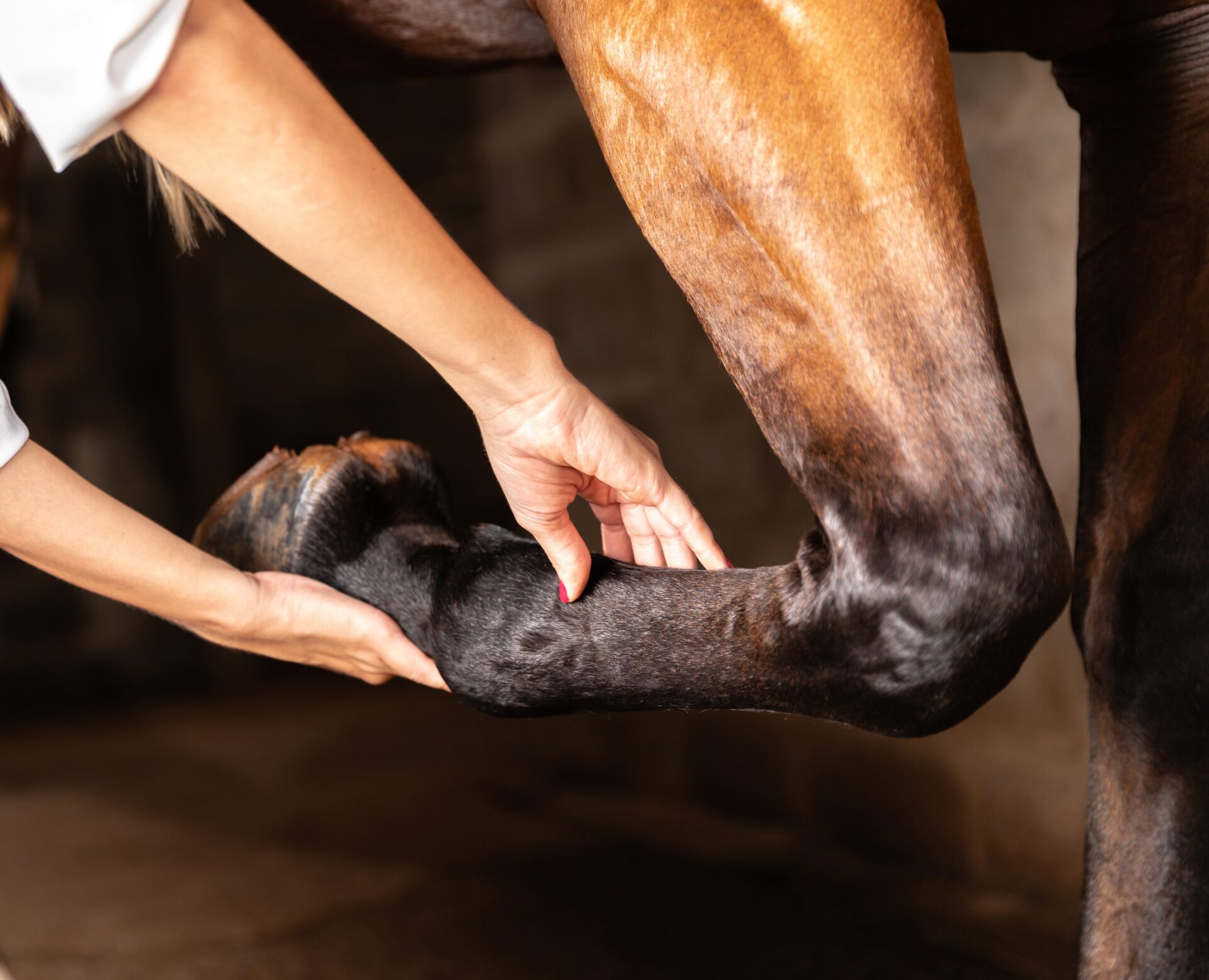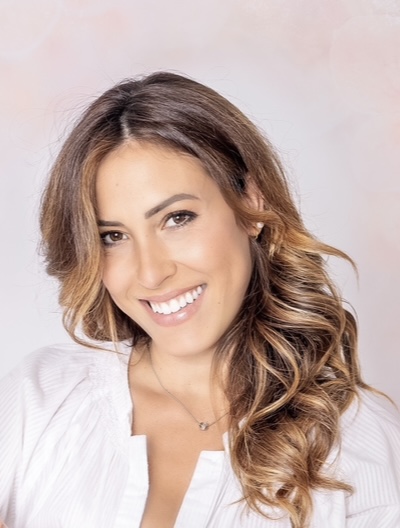 Mugue Marketing Manager.
I love new ideas and continually looking for new communication strategies to never stop learning, after all, "If you're a good marketing person, you have to be a little crazy." (Jim Metcalf).