Best Western Hotels & Resorts and Mugue together to promote holidays with four-legged friends!

Experience the comfort of a peaceful stay for you and your pet!
This summer choose a Best Western Pet Friendly Hotel in Italy for a wonderful trip with your dog or cat. For you, for free, a practical kit with Mugue products while stocks last, to make your four-legged holiday unforgettable!
Dedicated to all Mugue customers a 10% discount on the booking of a stay with bed and breakfast in Best Western Pet Friendly Hotels throughout Italy.
Write to info@mugue.it to request the dedicated discount code!
Book now by calling the BW Reservation Center on the toll-free number 800177850 or on the bestwestern.it website by entering the code in the "Promotional code" section and then selecting the reserved Partner rate.
The discount is applied to the Best Unrestricted Rate available and cannot be combined with other promotions in progress at the time of booking. The discount only applies to the above conditions and is not valid on direct bookings or through third parties such as travel agencies and online OTA operators. The offer is valid until 30 September 2023 exclusively under the conditions indicated above.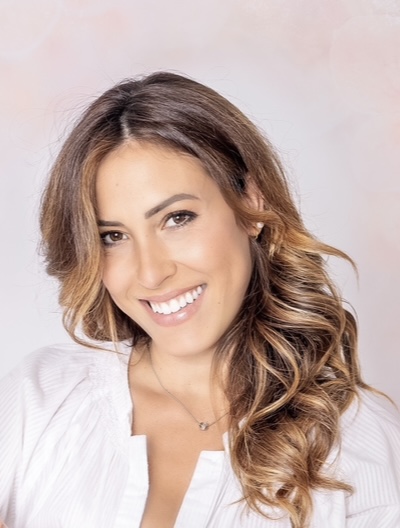 Mugue Marketing Manager.
I love new ideas and continually looking for new communication strategies to never stop learning, after all, "If you're a good marketing person, you have to be a little crazy." (Jim Metcalf).