This is recognition to Italian Companies that supply private label products that have ideal characteristics for retailers, selected on the basis of objective criteria of production excellence and reliability.
140 participating Companies, 24 awards assigned and 8 absolute winners.
In the Pet Care category, we obtained third place: a significant recognition, to reward the work that Mugue has been carrying out for over fifty years.
For more than half a century, our philosophy has always been the same: to create innovative products, the result of research and innovation, completely Made in Italy.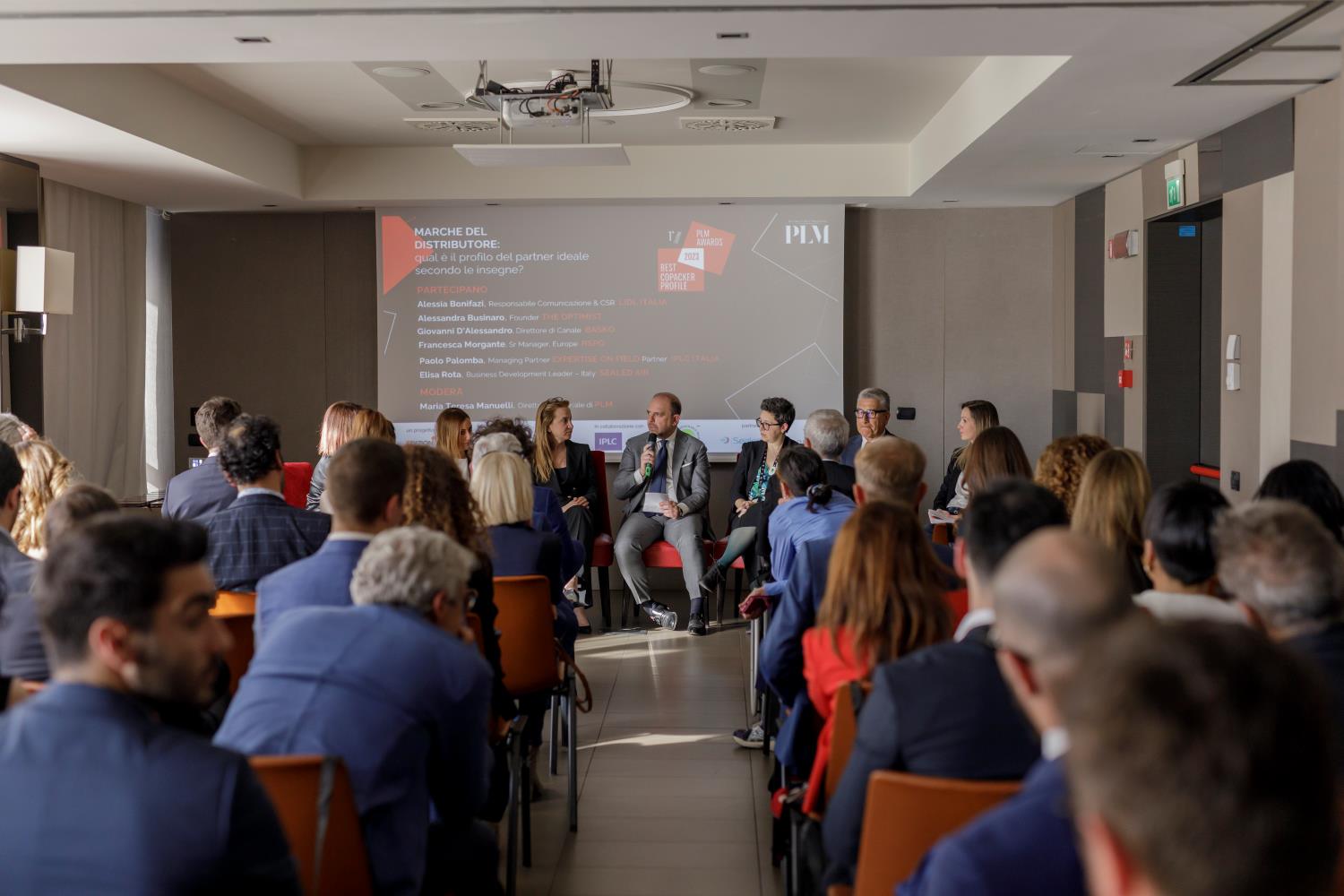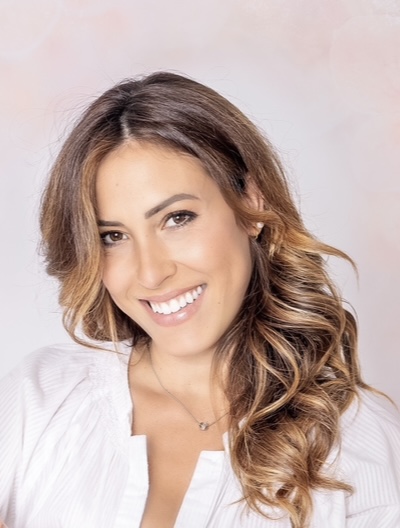 Mugue Marketing Manager.
I love new ideas and continually looking for new communication strategies to never stop learning, after all, "If you're a good marketing person, you have to be a little crazy." (Jim Metcalf).